17. Getting Rid Of Mildew Stink
It's the worst! It's even worse when you go over to someone else's house, and reluctantly dry off with one of their stinky mildew towels. In fact, there is a particular hair salon that I've been to that is famous for their mildew towels. I don't know how this happens unless they're leaving their towels in the washing machine for days before switching them, but I think they should read this tip! It's so easy and just requires one ingredient.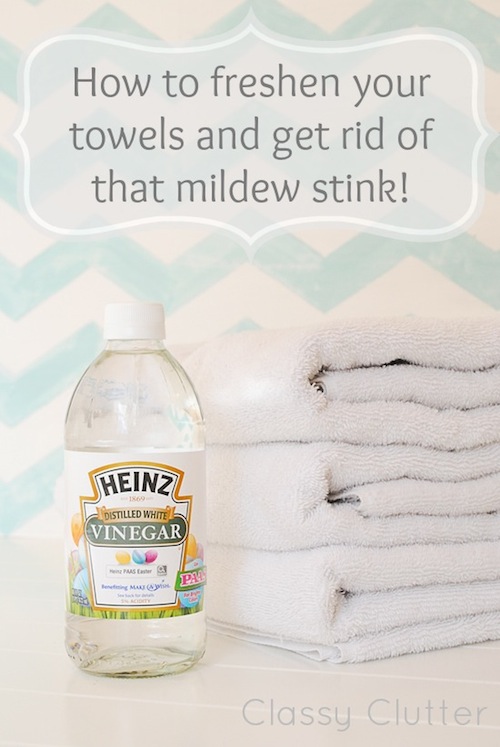 18. DIY Hydrogen Peroxide Spray Bottle
Turn your hydrogen peroxide into a spray bottle! Just replace the bottle cap with a spray bottle head. This stuff is good for cleaning all sorts of things like windows, tubs, and toilets.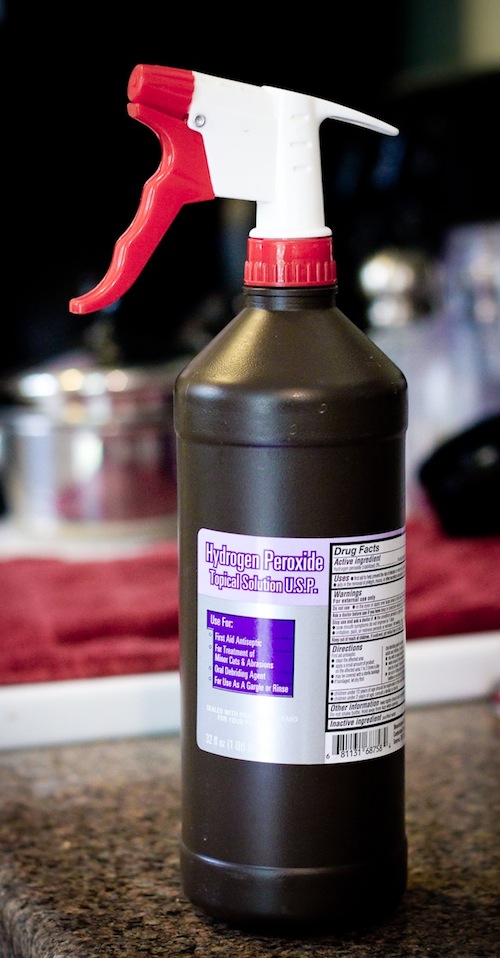 19. The Easy Way To Clean Your Burners
Stove burners are the worst for stuck on grease, drips, spills, and food particles. The heat bonds them to it, making it a not-so-easy task to remove. But, I certainly don't like scrubbing! Here is the easiest way to tackle those burners without using those arm muscles.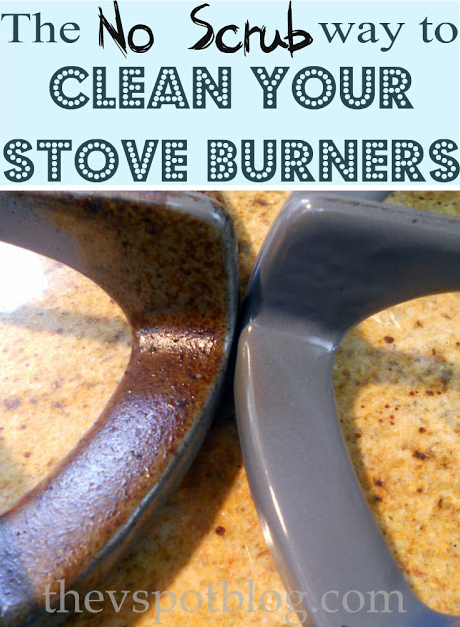 View the entire list of Must-Read Cleaning Tips & Tricks.
---