Last Updated on May 28, 2020
This post contains affiliate links. Please see our Disclaimer Policy.
38. Tool Tower
Stores and organizes over 40 tools! It's also on wheels so you can roll it around the garage with ease. Now you just have to convince the husband to put them back where they belong when he's done so that you don't have to go on a hunt every time you need the broom. Read the reviews and pick one up here on Amazon.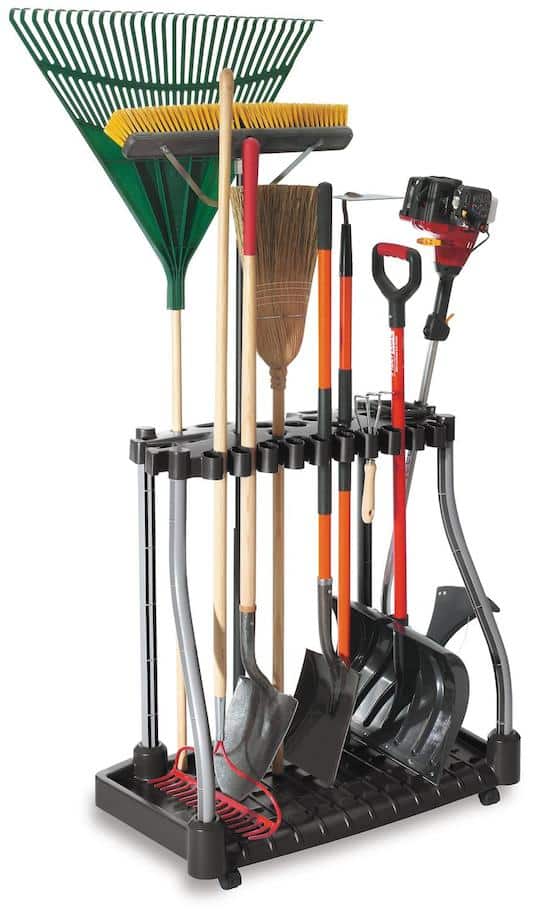 39. Over-The-Tank Tissue Holder
Why didn't I think of this!? It's a great space saver and doesn't require any tools or holes in the wall to install– perfect for renters! Although, consider which side of the tank you're going to have to put it on if your toilet is up next to a wall. If you are right handed, it would be an awkward reach-around to have it on the right side of you. Perfect if it's just for extra storage, though. Check it out on Amazon.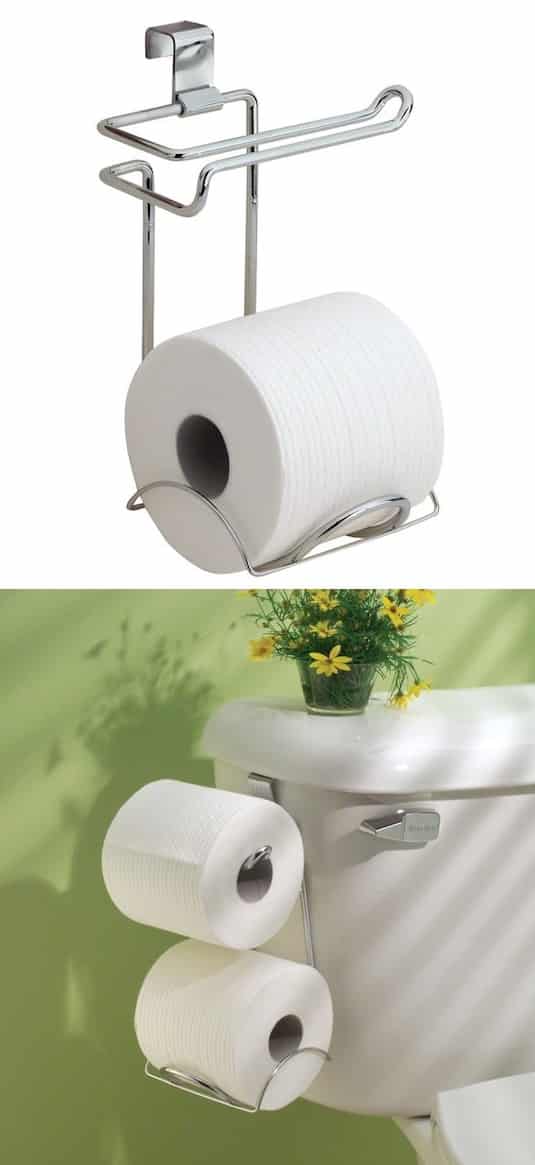 40. Snack & Play Travel Tray
Where was this when my kids were little?! This thing is awesome for coloring, puzzles, games AND eating! It also has handy built-in side pockets to store toys and books in. It has really good reviews and seems to be easy to take on and off (that was my biggest concern). Check it out here on Amazon.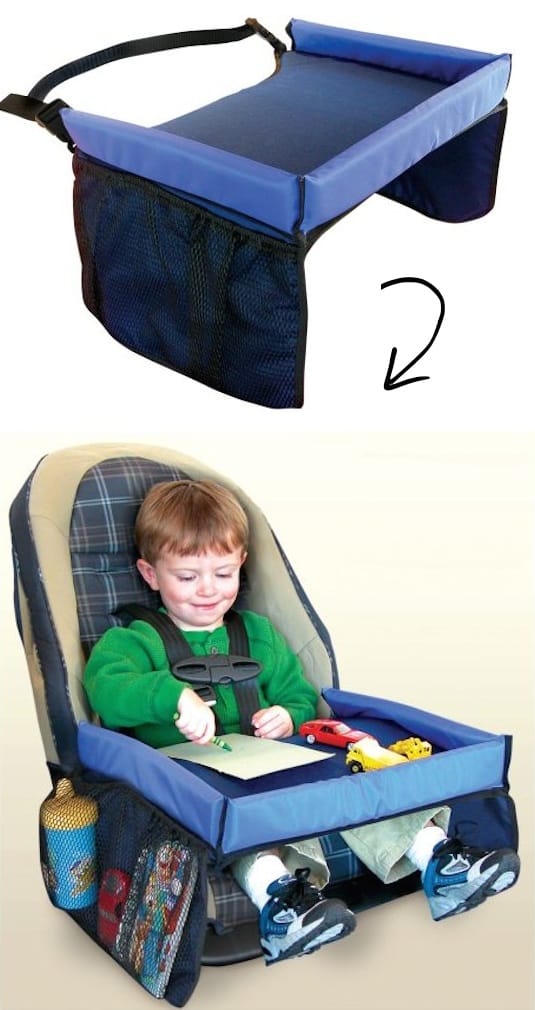 View the entire list of Genius Storage Inventions That Will Simplify Your Life.
---