Last Updated on May 28, 2020
This post contains affiliate links. Please see our Disclaimer Policy.
36. DIY Ball Storage
With a few pieces of scrap wood and a pack of bungee cords, you can create your very own section in the garage to store balls where they can easily be grabbed before practice and put back away when finished. How clever! The Blogspot account where I found this idea is no longer active, but the idea seems rather simple to figure out.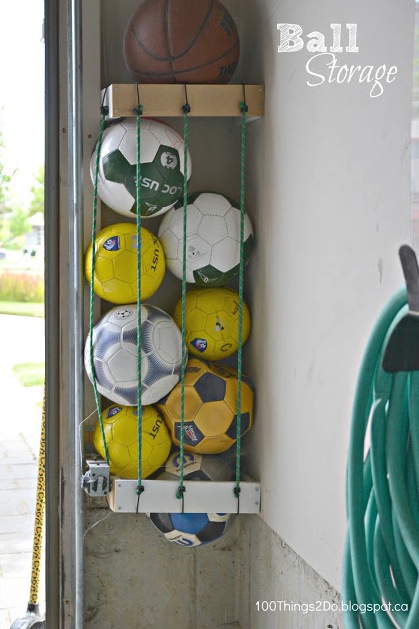 37. Baby Wipe Case Storage
Save those baby wipe cases for on-the-go storage! They're perfect for the kids' crayons, markers, and stickers.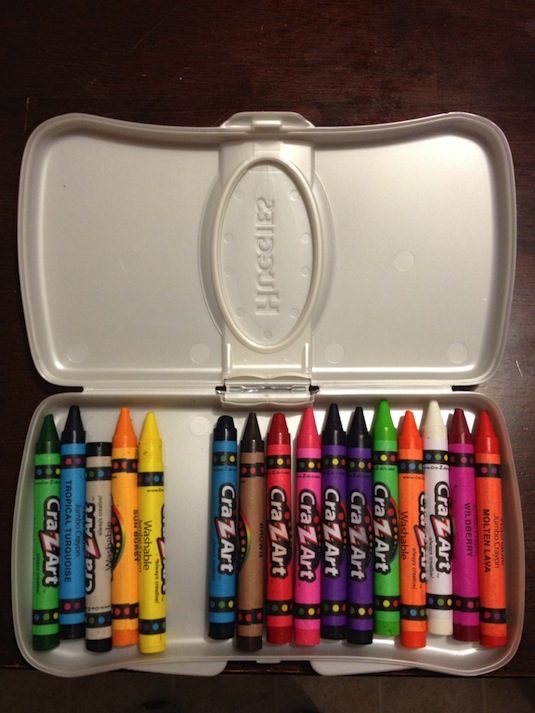 View the entire list of Brilliant Storage Ideas.
---