Last Updated on May 28, 2020
4. Freeze Ice Pops The Smart Way
I don't know about you, but I've always called these things Otter Pops! I grew up with a freezer full of them in the summer. I especially loved the jumbo ones I could get from the ice cream truck that circled my neighborhood. Our scissors were always sticky with melted popsicle syrup. Too bad I didn't think of this then!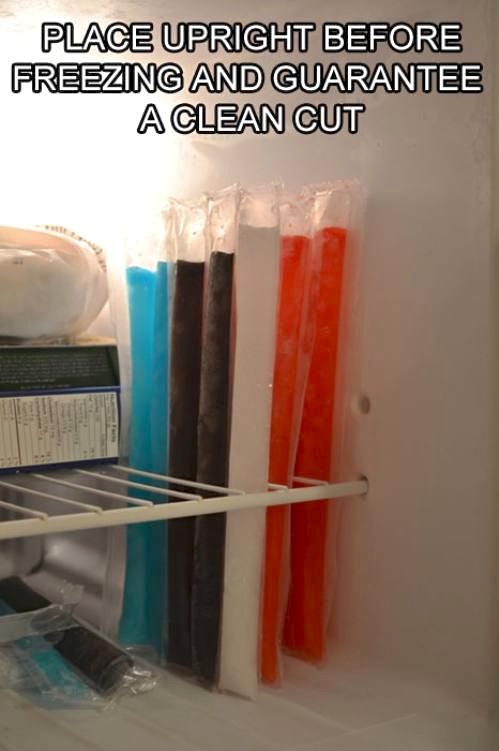 5. How To Peel An Orange
This tip is especially useful for those of you that don't have any nails to dig into the tough skin of an orange. With a few clever cuts of a knife, you can peel an orange and eat it without juice dripping all over your hands. But best of all, it's FUN! Check out the full details here.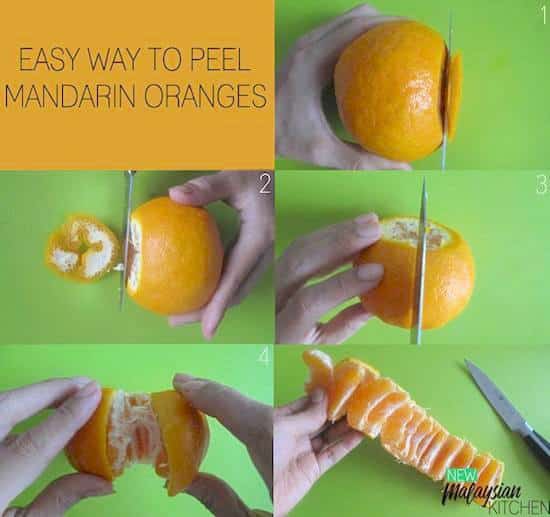 6. Freeze Leftover Sauce
How clever is this? I hate wasting food, but sometimes it's hard to prevent, especially when a recipe calls for half a cup, but the cans are sold in 16 ounce servings (like tomato paste). Essentially you could do this with homemade sauces as well as anything canned that you don't use up. Simply freeze leftovers in an ice cube tray, and then once it's frozen, transfer the cubes into a freezer safe bag.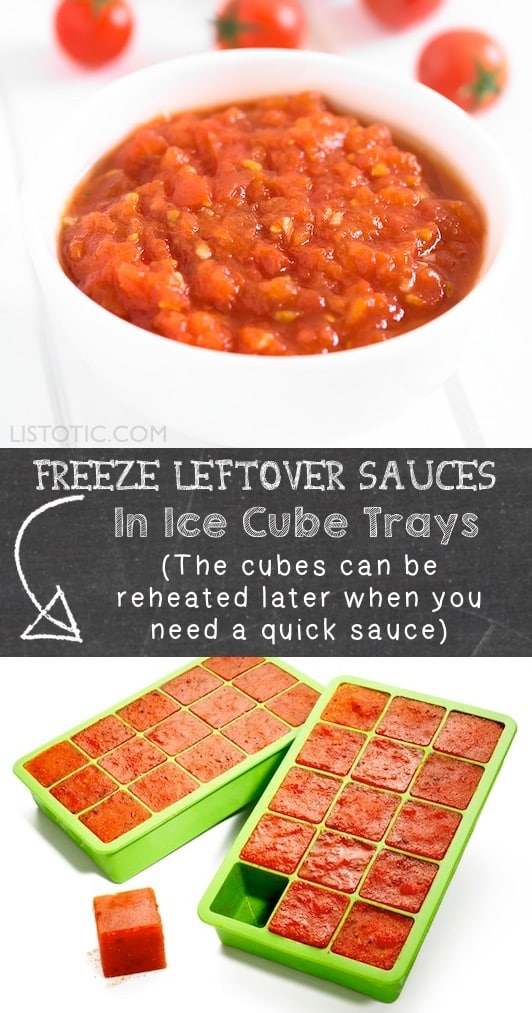 View the entire list of Kitchen Tips and Tricks That Nobody Told You About.
---