Last Updated on May 28, 2020
This post contains affiliate links. Please see our Disclaimer Policy.
37. Beer Bottle Drinking Glasses
Oh, boy do I know some guys who would love this perfect DIY gift. Actually I know lots of women who would love it just as much (if not more)! So that makes this Beer bottle drinking glass is the perfect DIY gift for men or women. Turn your favorite beverages (must come in glass bottles) into your own custom set of drink wear. The best part is someone must drink the beer in order to have an empty bottle for this DIY project.😉 Follow these simple instructions from DIY Projects & Cheers to the perfect DIY gift!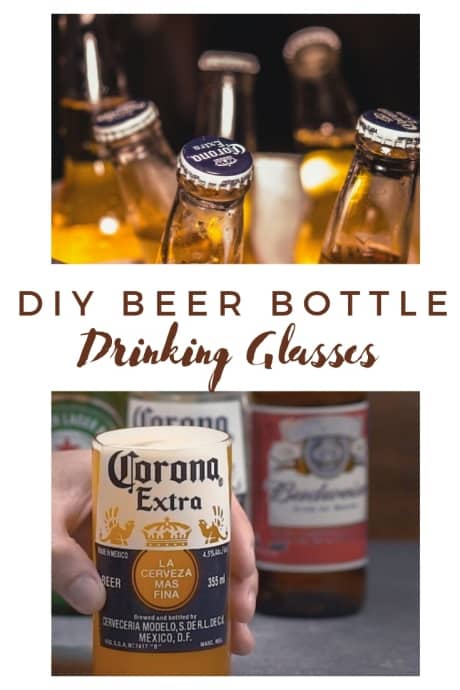 View the entire list of Easy DIY Gift Ideas Everyone Will Love.
---