Last Updated on May 28, 2020
This post contains affiliate links. Please see our Disclaimer Policy.
30. Bottle Of Memories
If you're looking for something a little more personal or sentimental, this is it! Fill a bottle with mini items (doll house section of the craft store) that remind you of the person receiving the gift or of things you have both done together over the years. I LOVE this! Read more here.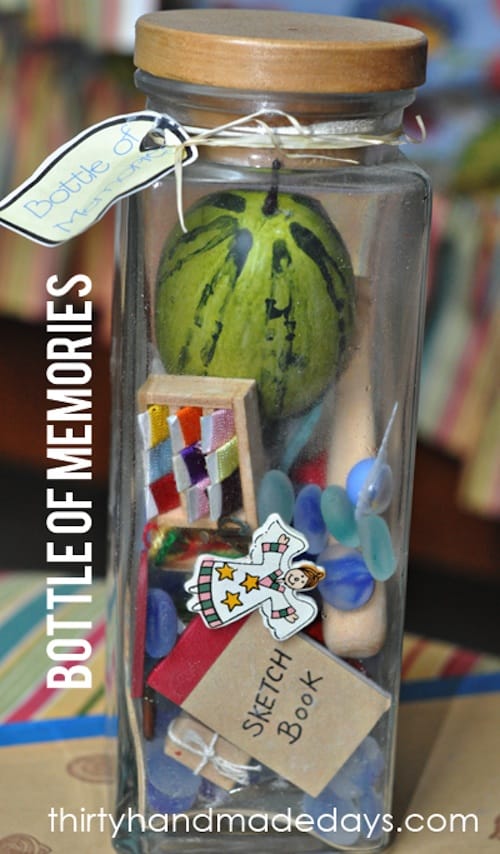 31. Create A Magic Bottle
There really is something so magical about these, especially to little girls. You can fill it with glitter, sequins, plastic confetti, or anything else that sparkles. They are fun to shake and then watch as all of the stuff sinks to the bottom. Arty Ants has the full instructions.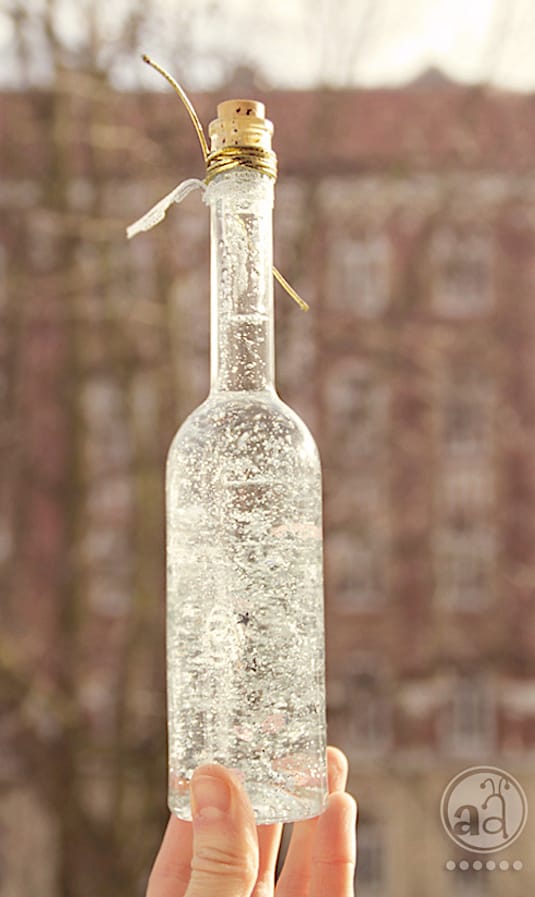 32. Succulents In A Tea Cup
Succulents are my favorite plants, and they are really easy to take care of. Place a few in a tea cup for a charming gift idea! You could even easily customize the cup with oil-based Sharpies to make it more personalized.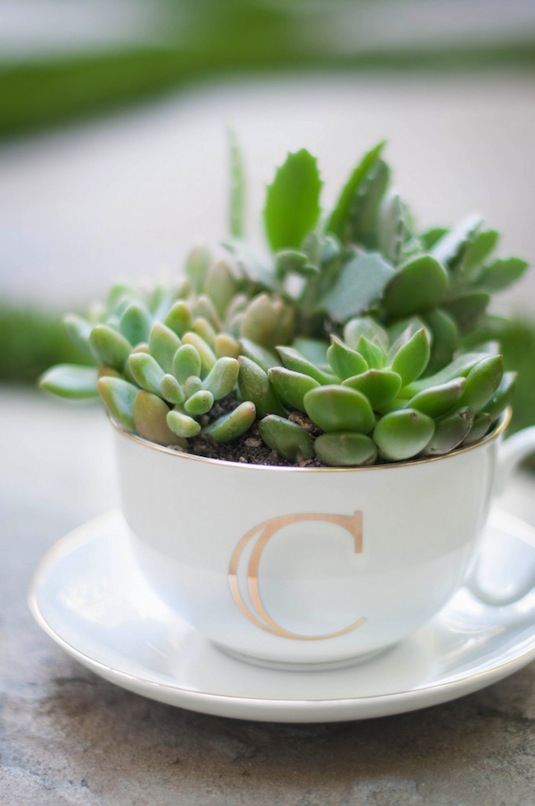 View the entire list of Easy DIY Gift Ideas Everyone Will Love.
---