Updated on
7. Put Hanging Clothes In Garbage Bags
Keep your clothes on the hangers while still protected in garbage bags! This saves the hassle of taking them on and off of the hangers. It also keeps your clothes all together in the order you had them hung, less wrinkled, and ready to hang up when you get to your new home.
No need to take them off the hangers…
I've also seen the garbage bag put on the opposite way, with the hangers in first. Just poke a hole for your hangers to fit through the bottom of the bag. You can't fit as many clothes in this way, but they stay in better form, and you can tie the bottom off with the drawstring closure. Label each bag (mom's side, dad's side, etc.) and then you can hang them up where they belong before easily ripping the bag off.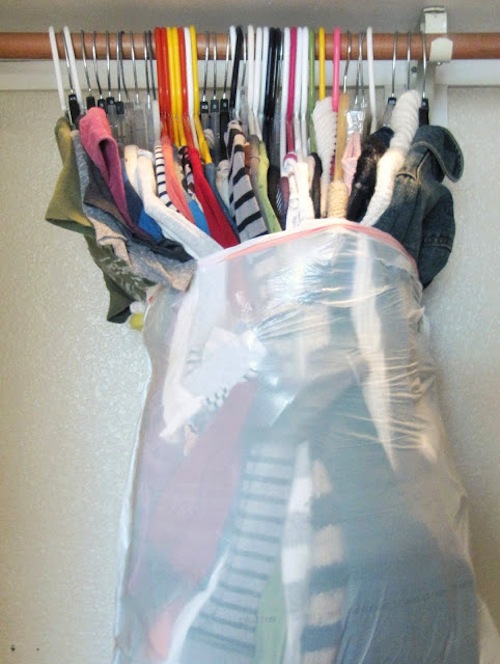 8. Pack A First-Night Box
Chances are, you're not going to be able to unpack and organize your new home the day of the move. Pack a labeled box with all of your first-night essentials and load it last so it's the first thing off the truck. Better yet; keep it in your personal vehicle.
Load it last so it's the first thing off the truck…
You might want to include: toilet paper, toiletries, medications, snacks, basic cleaning supplies, COFFEE and a coffee maker, a first-aid kit, a utility knife, pet supplies, a night light for the kids, bedding, disposable plates, cups, and utensils.
It is also a good idea for each member of the family to pack a small bag that contains personal belongings that they might need for the first couple of days. Just pack as if you're going on a short trip! This way everyone has a change of clothes and anything else they might need.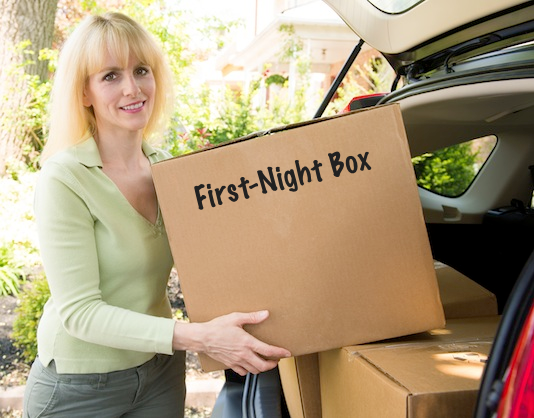 9. Safely Pack & Move Plates
Because foam plates are already in the shape of a plate, it makes perfect sense to use them to protect your delicate glass and ceramic plates. Place one in-between each plate to prevent them from chipping or breaking. Read more here.
Protect your delicate glass and ceramic plates the easy way…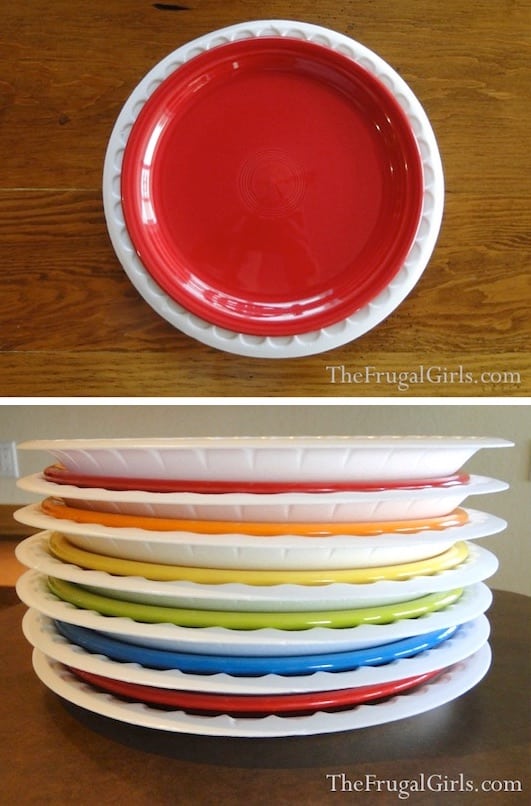 View the entire list of Helpful Moving Tips Everyone Should Know.
---