31. Have A Sense Of Humor
Relax! You'll get there eventually. Moving day is probably the easiest excuse to get frustrated and tell your husband what an idiot he is. Remind yourself before the day starts that everything will be ok.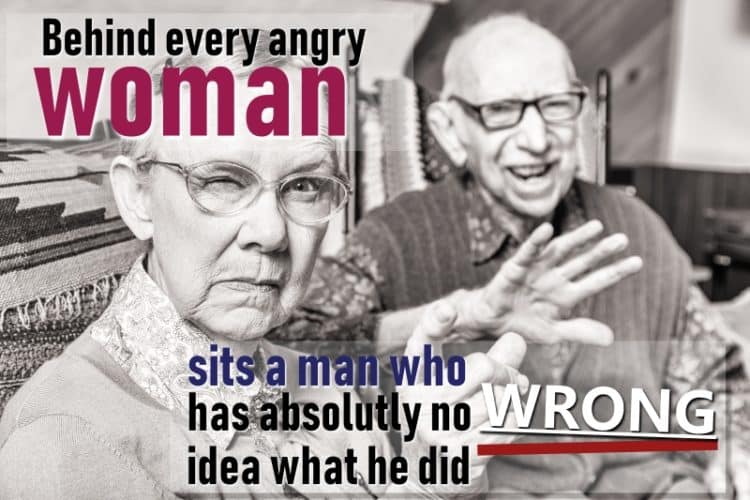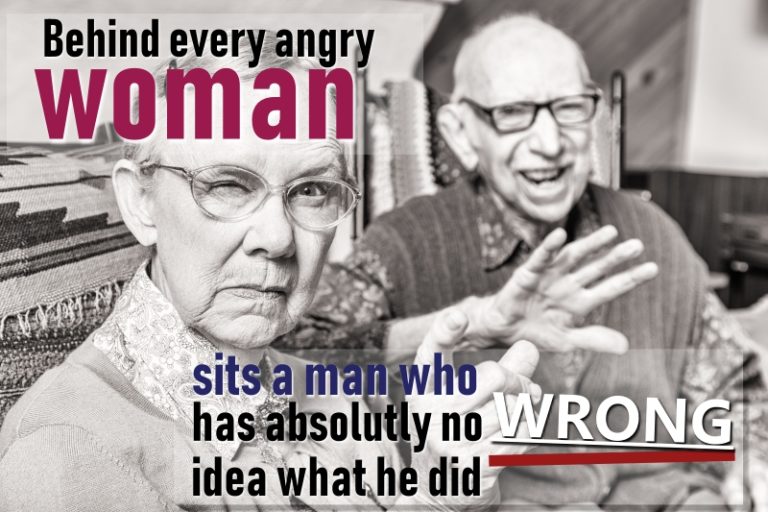 32. Celebrate With A Drink!
Congratulate yourself on a successful move with a bottle of champagne or whiskey. Whatever.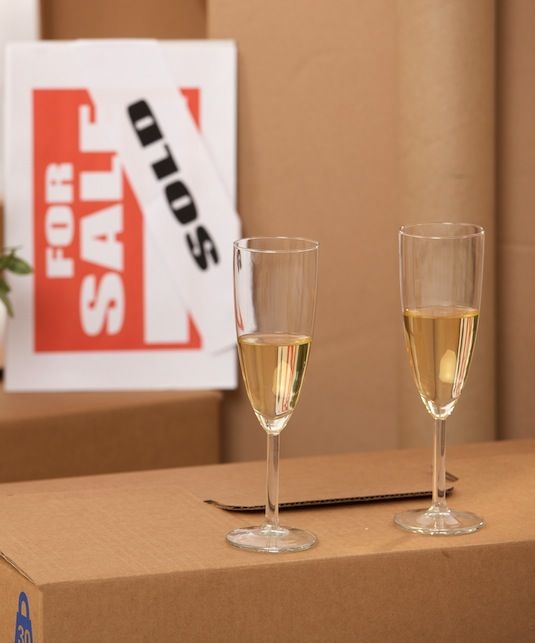 33. Non-Packing Essentials
Don't forget about all of the non-packing essentials! Yeah, it's not fun, and that's why I leave these things up to my husband while I drink wine and blog about them. Make a list of all of the things that will need to be done in the weeks ahead of your moving date. This will relieve stress and ensure that every little detail is taken care of.
I leave these things up to my husband while I drink wine …

---