30. Lay Everything Out First
I mentioned earlier about trying to pack the moving truck as if you're playing a Tetris game to prevent shuffling during the drive, but that's not easy if you don't have everything in sight to strategize. If you can, place everything outside on the lawn or driveway before loading up so that you have everything in eye's sight before determining your strategy.
Think of it as a game of Tetris…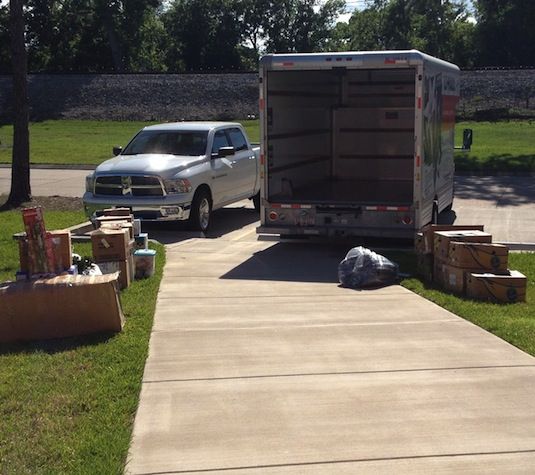 31. Have A Sense Of Humor
Relax! You'll get there eventually. Moving day is probably the easiest excuse to get frustrated and tell your husband what an idiot he is. Remind yourself before the day starts that everything will be ok.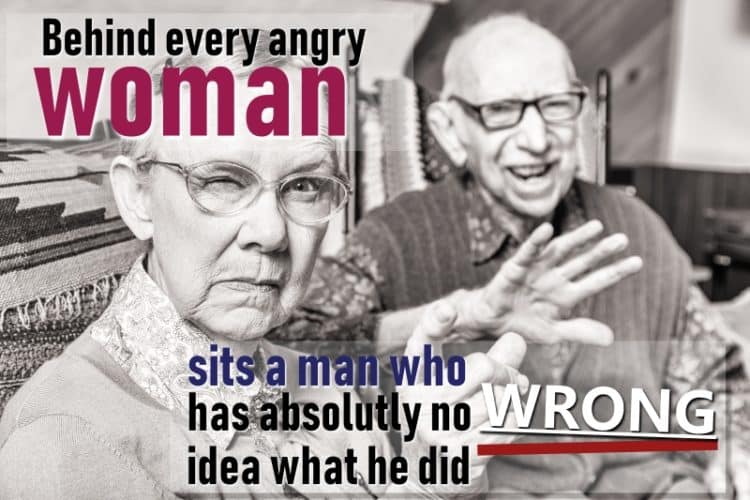 32. Celebrate With A Drink!
Congratulate yourself on a successful move with a bottle of champagne or whiskey. Whatever.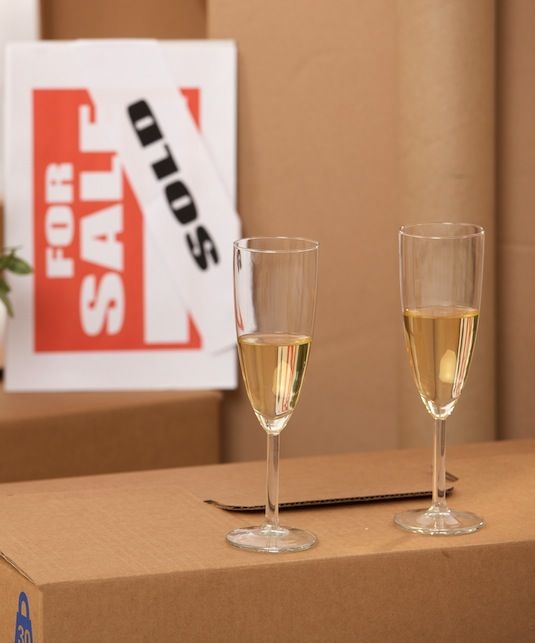 ---