21. Utilize Everything!
Think outside of the box! Literally. Use your pot holders to safely hold knives, store socks inside of shoes and boots, use the inside of your washer and dryer for storing pillows and bedding — anything you can think of to fill up empty space! This will save much needed room on the truck.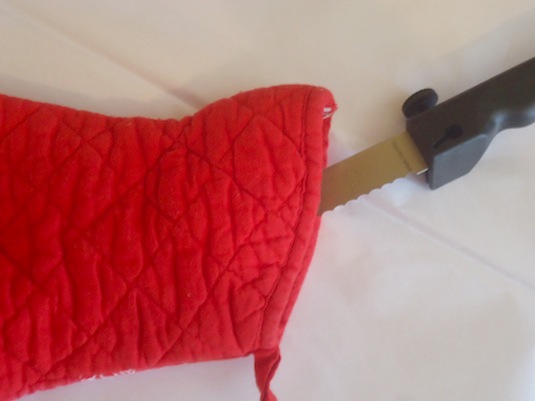 22. Print Out Bright Colored Labels
Packing is a tedious job! Writing and labeling every box is something you will have to do over and over again. Plan ahead and print out brightly colored labels. Now you can just slap it on to identify each box. It will also be much easier to pinpoint a box — you can see it from across the room!
Now you can just slap it on …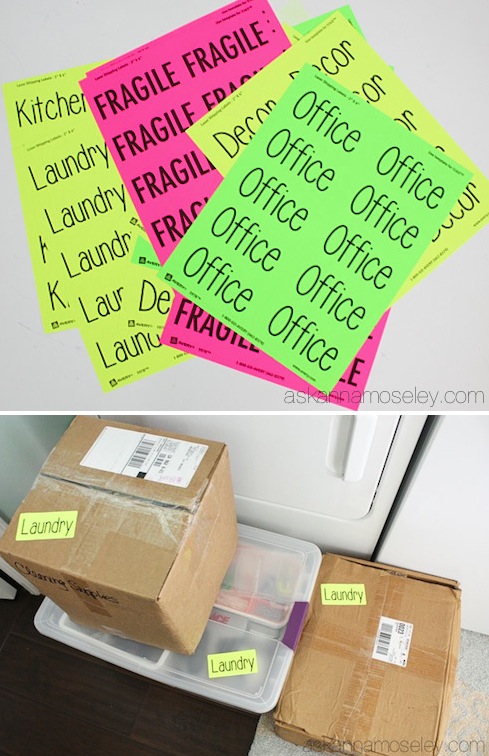 23. Use A Moving Key
Instead of labeling every box, use a moving key! This way you can just slap on a colored sticker or label without having to write on every box. Or, for instance, you can write the contents on each label, but easily be able to identify the room the box goes to by its color.
Easily be able to identify the room the box goes to…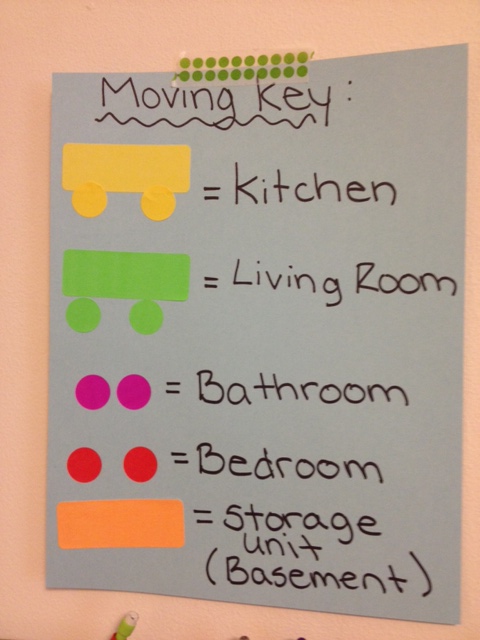 ---