Updated on
20. Double Box Your Valuables
If there is anything you're worried about breaking during your move, consider double boxing it for extra protection. This is especially true for electronics (like your computer or television). Although the original box that they came in is best, double boxing is another alternative if you no longer have them. Don't forget bubble tape and other protective stuff, too!
Consider double boxing it for extra protection …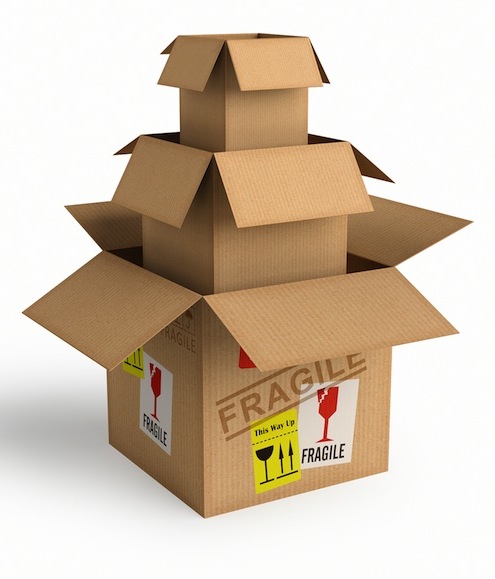 21. Utilize Everything!
Think outside of the box! Literally. Use your pot holders to safely hold knives, store socks inside of shoes and boots, use the inside of your washer and dryer for storing pillows and bedding — anything you can think of to fill up empty space! This will save much needed room on the truck.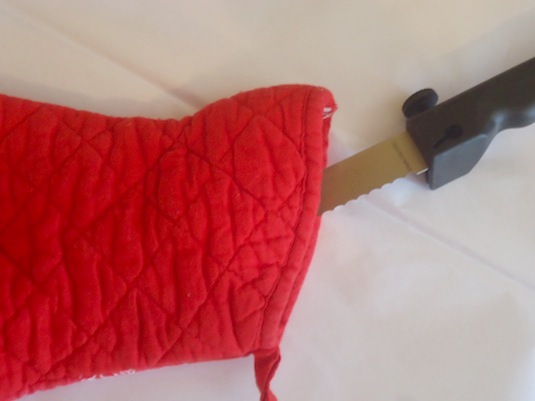 22. Print Out Bright Colored Labels
Packing is a tedious job! Writing and labeling every box is something you will have to do over and over again. Plan ahead and print out brightly colored labels. Now you can just slap it on to identify each box. It will also be much easier to pinpoint a box — you can see it from across the room!
Now you can just slap it on …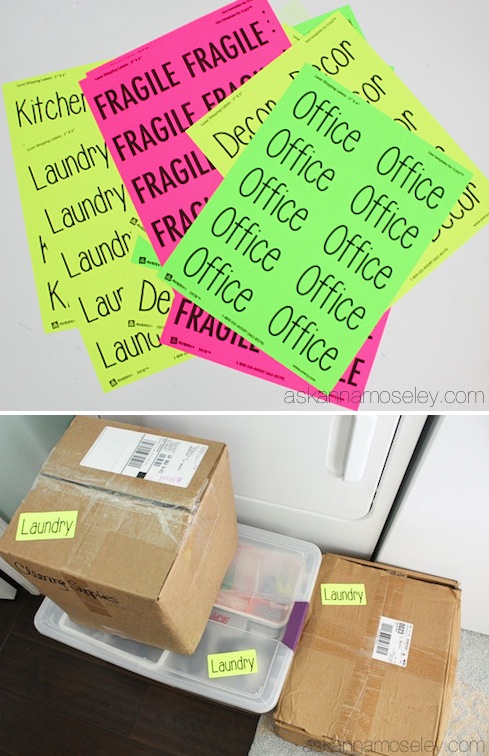 View the entire list of Helpful Moving Tips Everyone Should Know.
---