19. Drain Gas & Oil From Lawn Equipment
Gas and oil are considered hazardous and flammable. It's probably not a good idea to pack a lawn mower or weed eater full of gas in with the rest of your stuff in the moving truck. Be sure to drain it out before loading it up. Your lawn mower needs a good tune up every now and then anyway.
Drain it out before loading it up …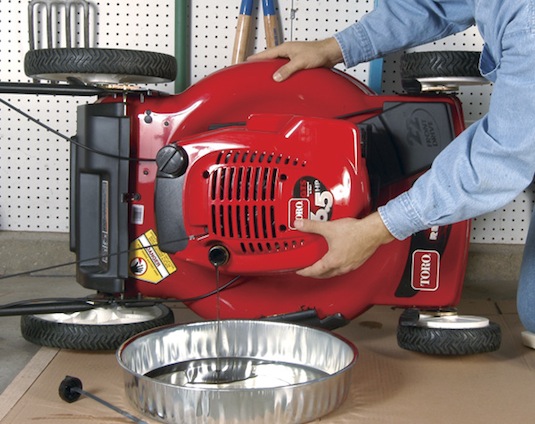 20. Double Box Your Valuables
If there is anything you're worried about breaking during your move, consider double boxing it for extra protection. This is especially true for electronics (like your computer or television). Although the original box that they came in is best, double boxing is another alternative if you no longer have them. Don't forget bubble tape and other protective stuff, too!
Consider double boxing it for extra protection …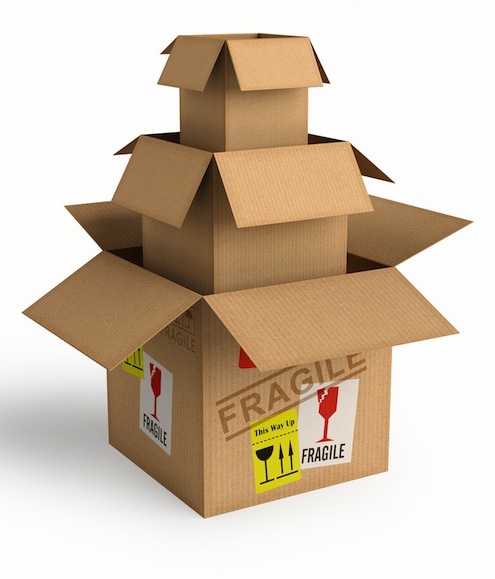 21. Utilize Everything!
Think outside of the box! Literally. Use your pot holders to safely hold knives, store socks inside of shoes and boots, use the inside of your washer and dryer for storing pillows and bedding — anything you can think of to fill up empty space! This will save much needed room on the truck.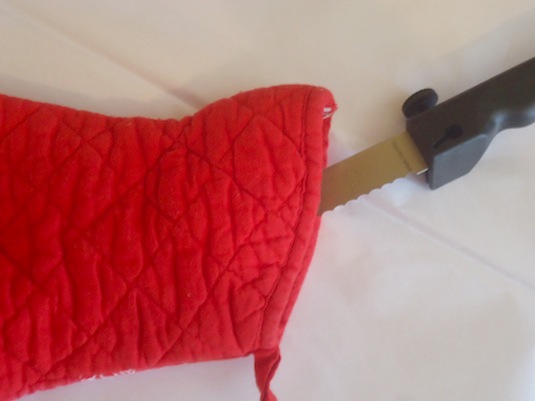 ---