10. Plastic Wrap Is Your Friend
Use plastic wrap to keep items in their place! No sense in emptying your drawers or silverware tray when you can use plastic wrap to keep drawers shut or smaller items in their intended container.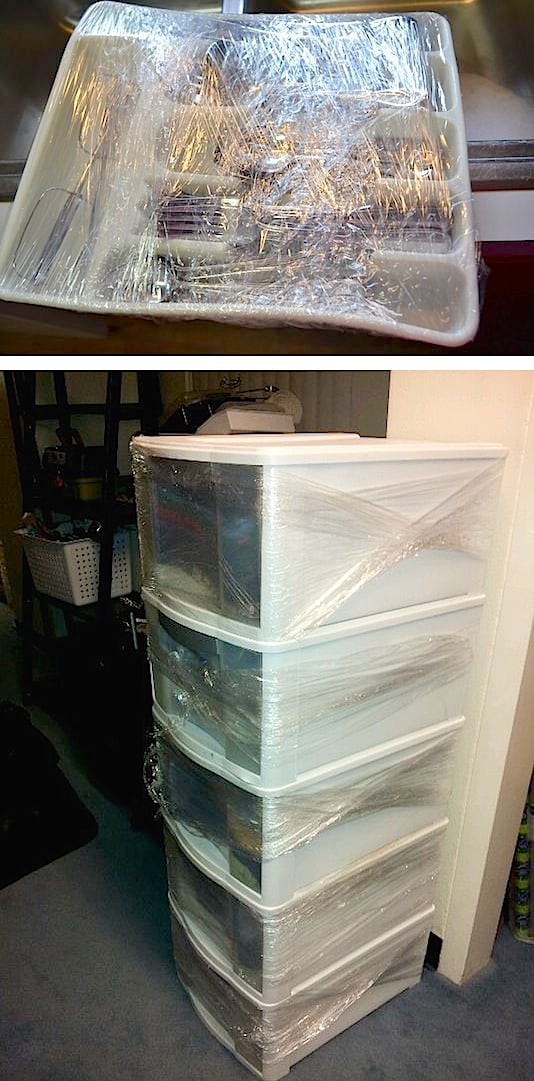 11. Paper Bags In Place Of Newspaper
Paper bags are perfect for protecting glass cups and small bowls in the moving process. Double the bags for extra protection. Bonus: there's no ink-bleed like you'd get from newspaper.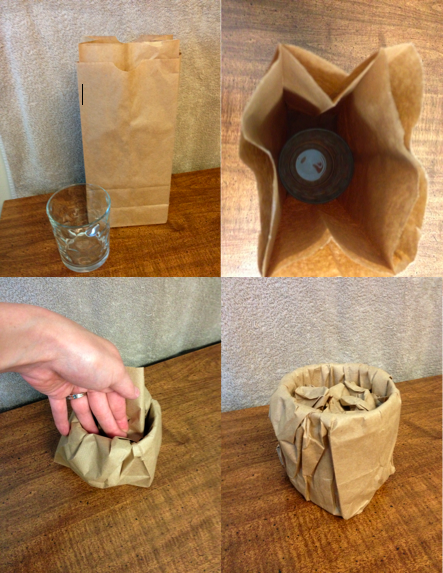 12. Use Wine Cases For Your Glassware
Visit your local bar, restaurant, or winery, and you're bound to come home with several empty wine box cases! The inserts in these boxes are perfect for protecting glass cups, wine glasses, and vases.
These boxes are perfect for protecting glassware…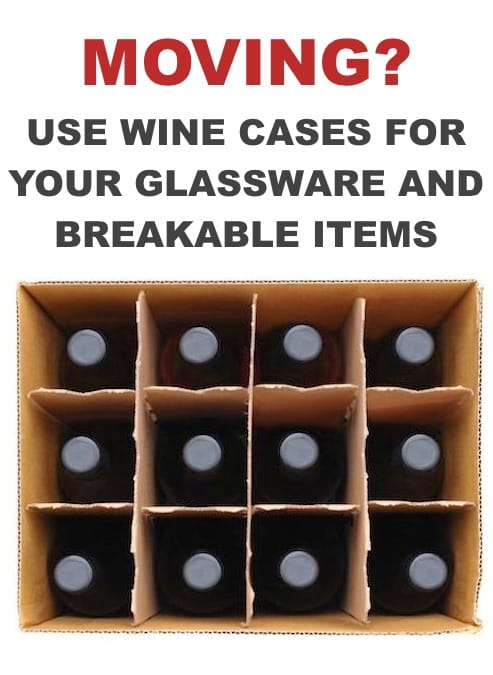 ---