Last Updated on May 28, 2020
7. Lipstick Ready
Use a baby toothbrush to exfoliate your lips and get rid of flakey skin that is only accentuated by lipstick. To really get the job done, you can make a homemade lip exfoliate with sugar, honey and coconut oil, or easier but not as effective, cover your lips in lip balm or petroleum jelly before scrubbing.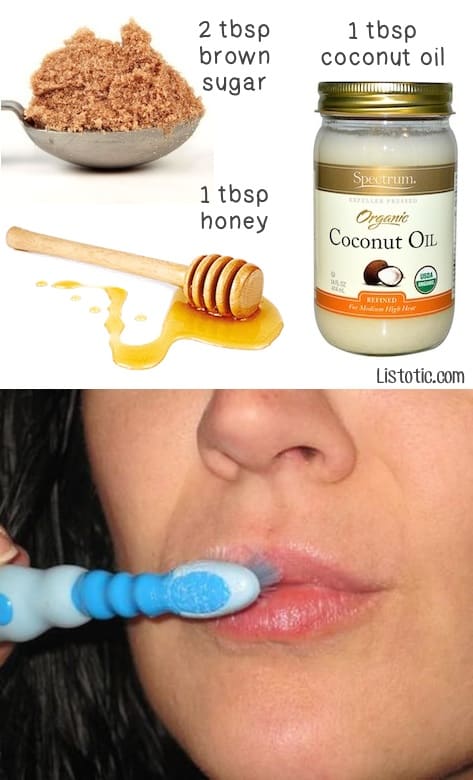 8. Make The Best Of Your Eye Shape
As important as your color choices are, the placement of your shadows and liners is just as critical– you can create just about any illusion that you want! With careful placement, you can make your eyes appear wider, closer set, more prominent, deeper set, etc. Determine what shape of eyes you have, and then accentuate them accordingly.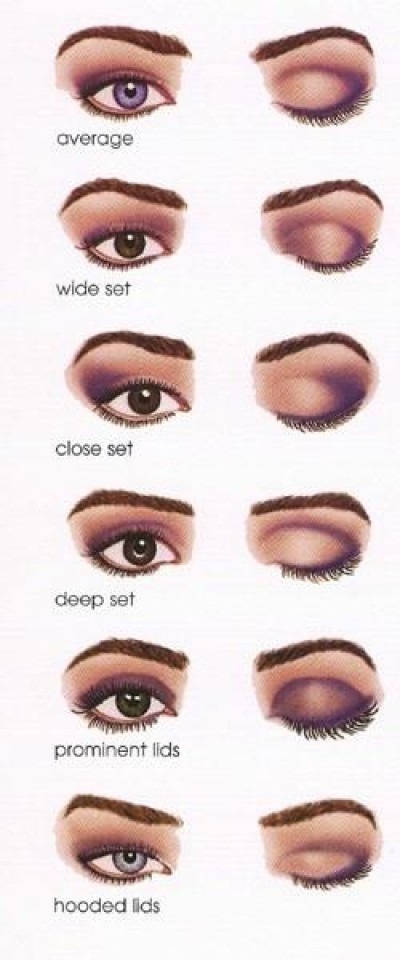 9. Make Eyes Appear Bigger
If you don't already own a nude pencil, invest in one now just for this simple trick! Instead of lining your water line with dark eyeliner, use a nude pencil to create the illusion of a bigger eye. If you squint your eyes a little at this picture comparison, you'll see what a difference it really makes. A white liner also works well if you are really fair-skinned. Check out more details here.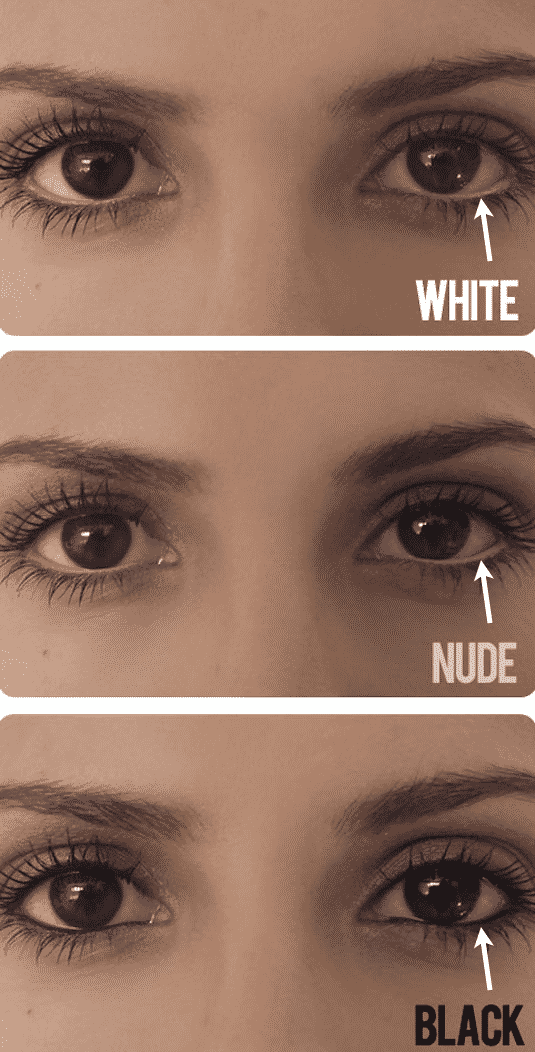 View the entire list of Makeup Tips That Nobody Told You About.
---