Last Updated on May 28, 2020
13. Lash Curling Secret
Get the most out of your lash curler by pinching at the very base of  your lashes, and then lifting the curler up into an inverted position. This creates double the curl and lasts much longer!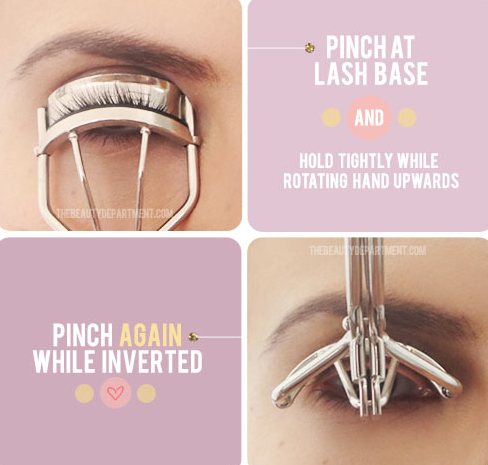 14. Heat Your Lash Curler
Hold a blow dryer up next to your lash curler for about 3-5 seconds. The heat works the same way as it does with your curling iron, giving you those flirty lashes that will last all day. Just don't over do it! Too much heat, too often is not healthy for hair.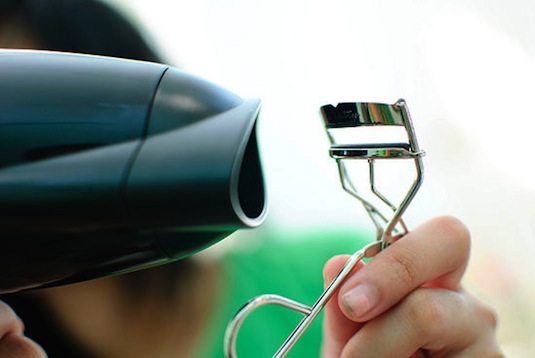 15. The Perfect Match
This is the one thing that no matter how well it's applied, if it's the wrong color, it will look terrible! We all dread that our foundation will give us a ghost face or even worse, that dreaded orange jaw line. Because your neck isn't exposed to the sun as much as your face, it is much better for matching your true color.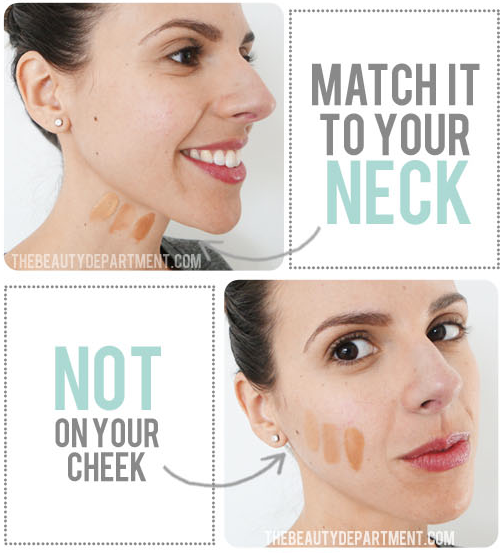 View the entire list of Makeup Tips That Nobody Told You About.
---