Last Updated on May 28, 2020
9. Make Eyes Appear Bigger
If you don't already own a nude pencil, invest in one now just for this simple trick! Instead of lining your water line with dark eyeliner, use a nude pencil to create the illusion of a bigger eye. If you squint your eyes a little at this picture comparison, you'll see what a difference it really makes. A white liner also works well if you are really fair-skinned. Check out more details here.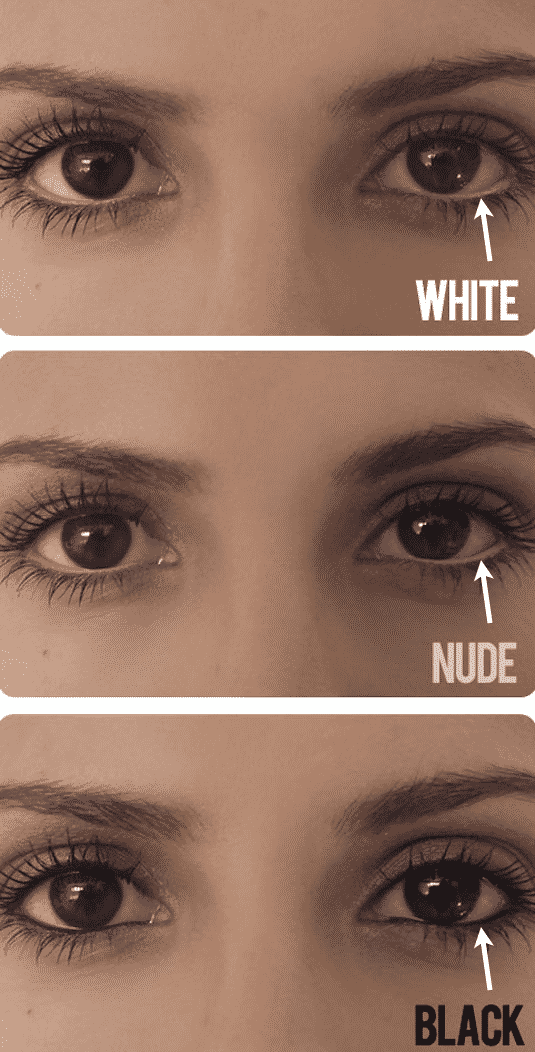 10. Tightlining
What is tightlining? It's a way of applying your liner right in between your lashes. This is a great way to appear as though you're not wearing any makeup at all, yet adding a little bit of color and definition to your eyes, and making the base of your lashes appear thicker. Check out the full details here.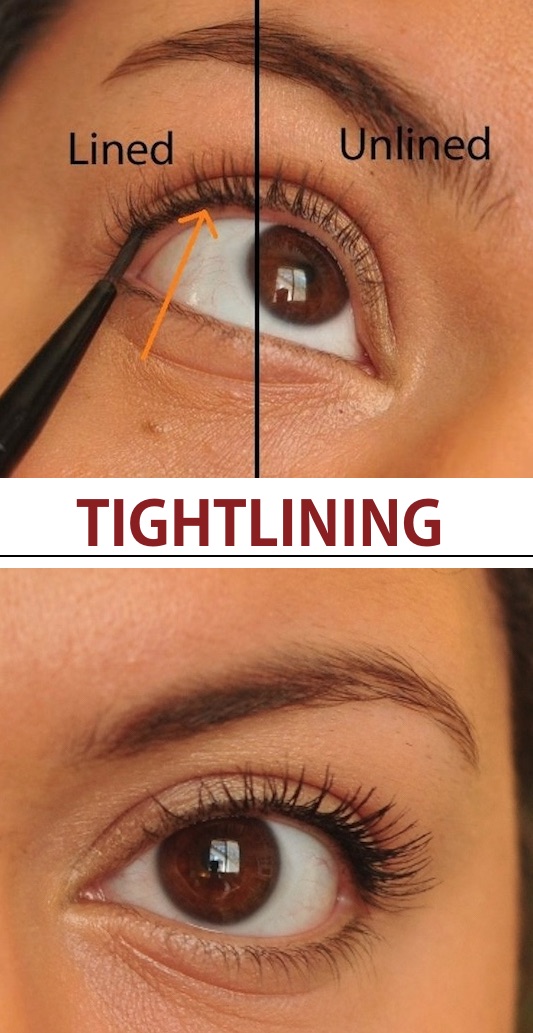 11. Make Eyeshadows Pop
Have you ever purchased a vibrant color of shadow that once applied appears rather dull? The key to making those colors pop is a white base. Use a white eyeliner and cover your entire lid before applying the color of your choice.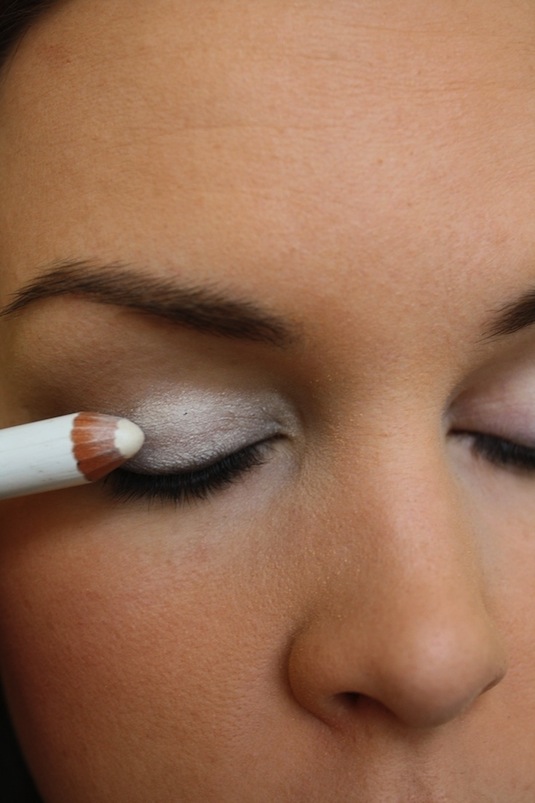 View the entire list of Makeup Tips That Nobody Told You About.
---