Last Updated on June 9, 2020
29. Steamed Shrimp Avocado Wontons
These steamed shrimp avocado wontons are surprisingly easy to make, despite being wontons; don't be intimidated! Besides, the results will be worth it. This appetizer will be gone within seconds after it hits the appetizer spread! Additionally, you can fold the wontons ahead of time, freeze them, and steam them later on. Find the recipe over at Food Fanatic.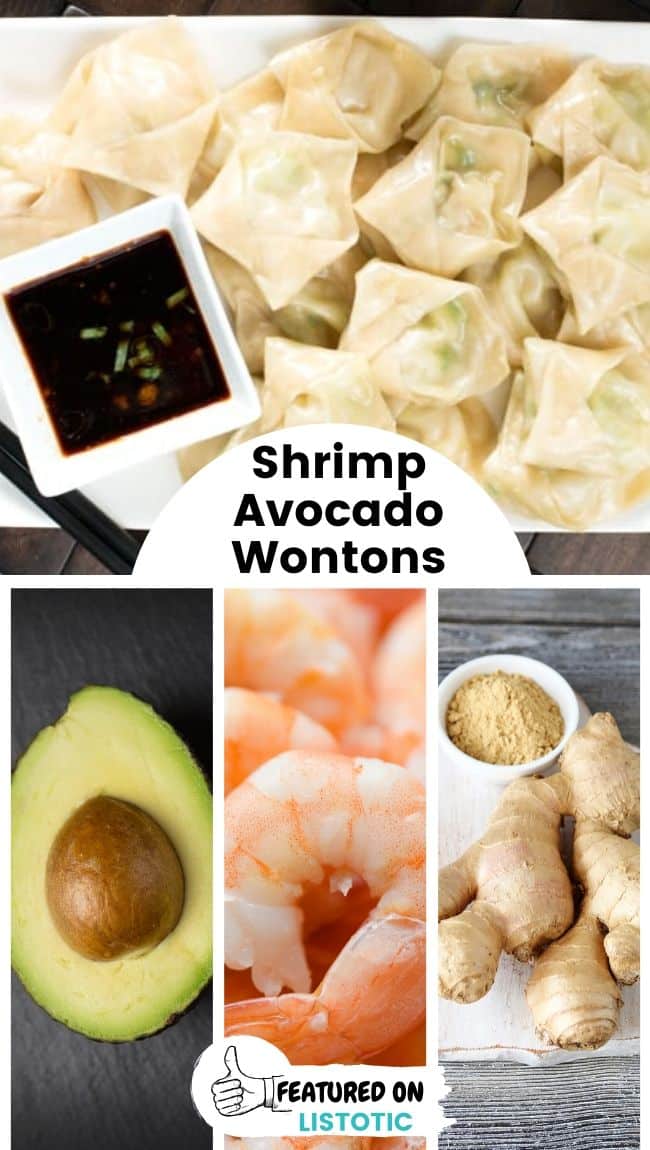 30. Avocado Ranch Dip
Why choose between guacamole and salsa when you can have both? This avocado ranch dip includes avocado, sour cream, ranch flavoring, and salsa all at the same time for a unique combination of flavors. It's super simple to make and can be ready to serve within ten minutes! Check out the recipe on Listotic.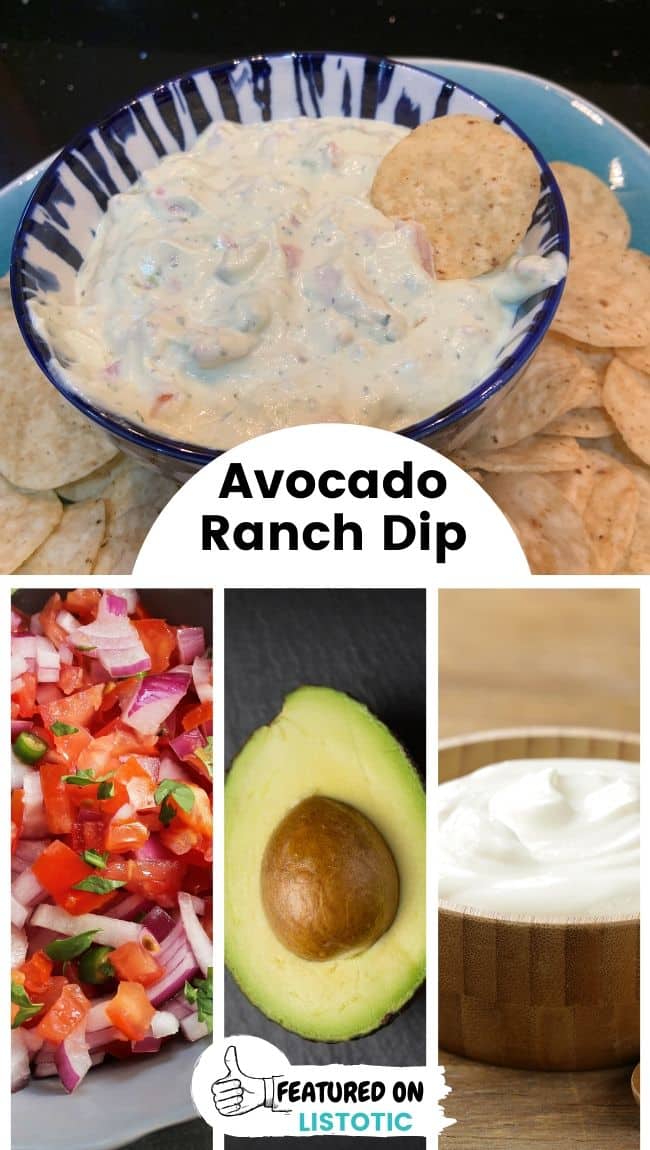 View the entire list of 30 of the Tastiest Avocado Appetizer Recipes You'll Ever Make.
---