19. Bookworm
 This is the perfect valentine for those learning to read or already reading! Plus, this one is adorable! I highly recommend printing on cardstock for this one, so it lasts.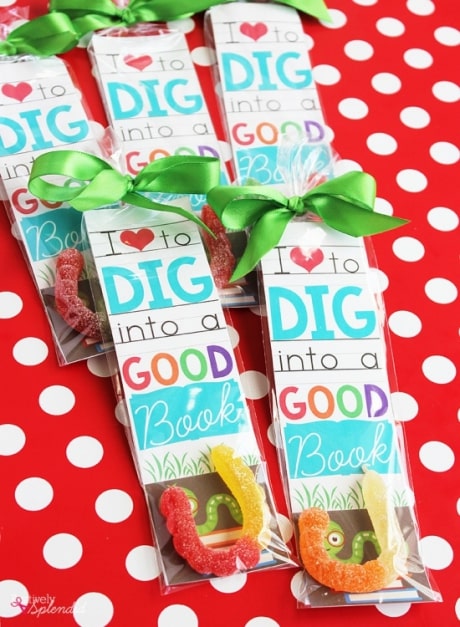 20. Whoopie Cushion
Now this is fun for all ages! Who played tricks on their younger siblings by placing a whoopie cushion under their bottom before they sat down? Not me, I WAS the youngest! This one is sure to bring out the laughs.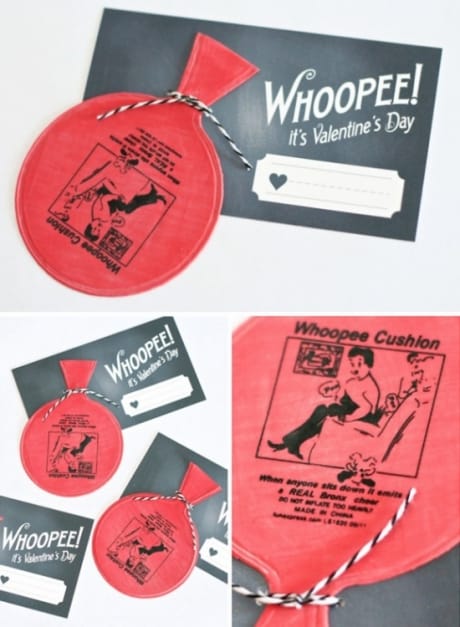 21. Tic Tac Toe
Not only are you giving your friends a fun game to play, but you're also giving them a couple of crayons in addition. I personally love this one!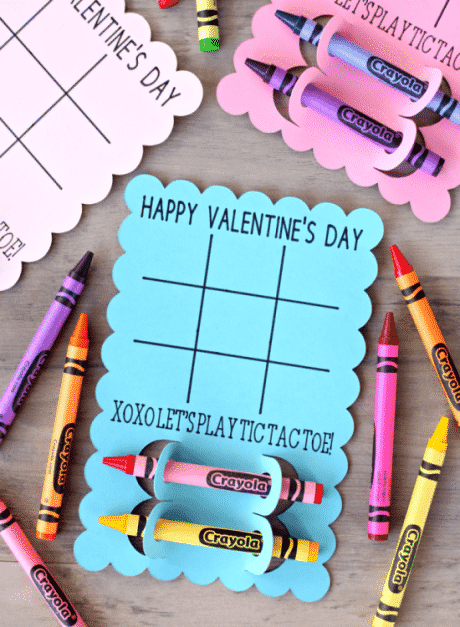 View the entire list of Candy Free Valentine Ideas.
---