Last Updated on May 28, 2020
1. Lego Crayons
This is such a fun activity for kids to do whether it is Valentine's Day related or not. They're a creative twist on old broken crayons upcycled into a fun new crayon! Amazon has a ton of different molds in endless varieties suiting your child's interests ranging from hearts, letters, trains, stars, monsters, animals etc.! Check the different options out here.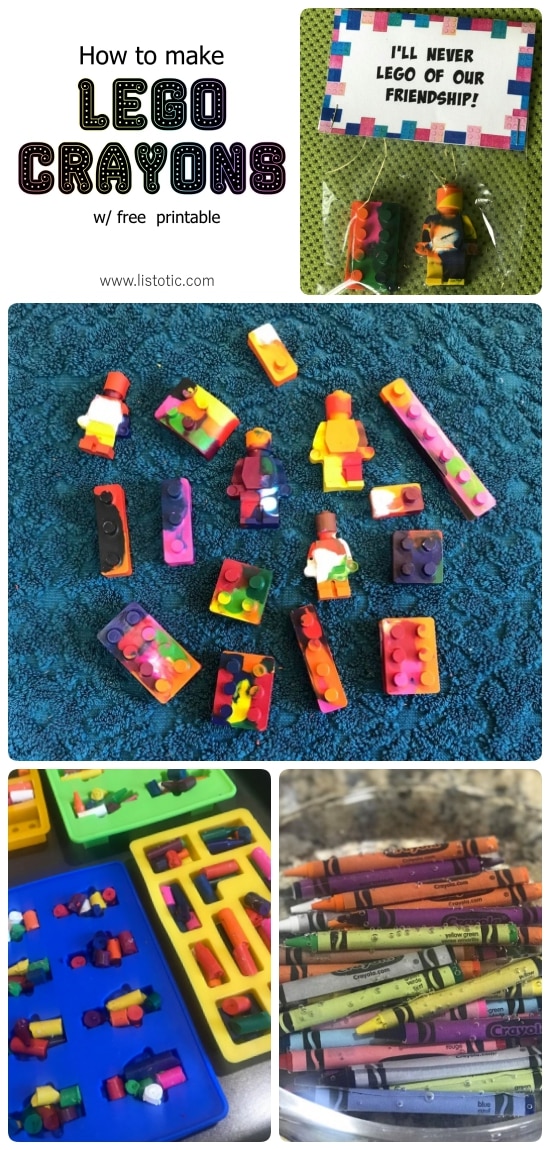 2. Love Balloon
Who doesn't love balloons? This is such an exciting valentine in my kids' eyes. They absolutely love balloons!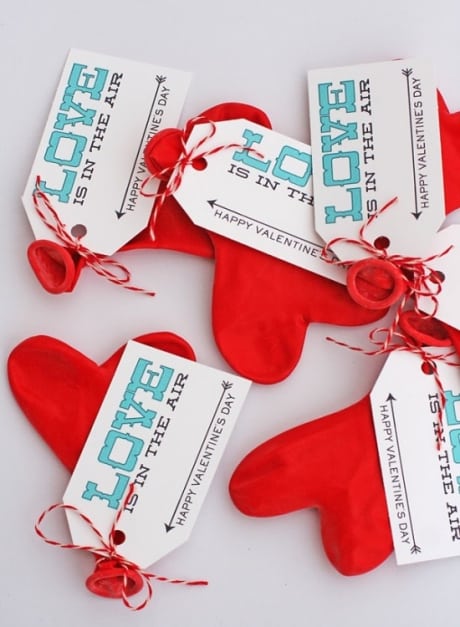 3. Kinetic Sand
This is all the rage these days among kids. I actually prefer this to playdough for several reasons. Kinetic sand is soft, stretchy and non-sticking. It's not as messy and can easily be contained to a small area (we use a baking sheet to keep it in one place).  Plus, it's allergen free!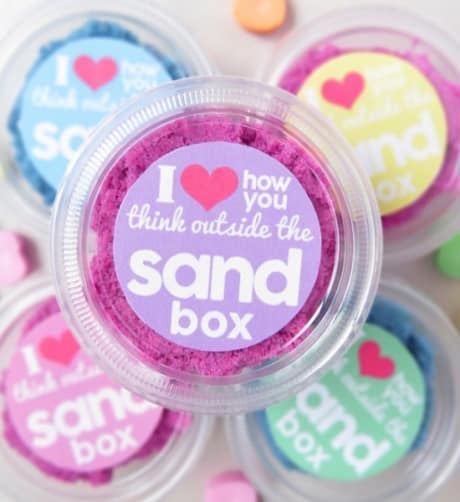 View the entire list of Candy Free Valentine Ideas.
---