Last Updated on May 28, 2020
18. Glow Stick
Another take on glow sticks with a fun printable if your kiddo isn't a Star Wars fan. My oldest gave these to his friend's during his Kindergarten year.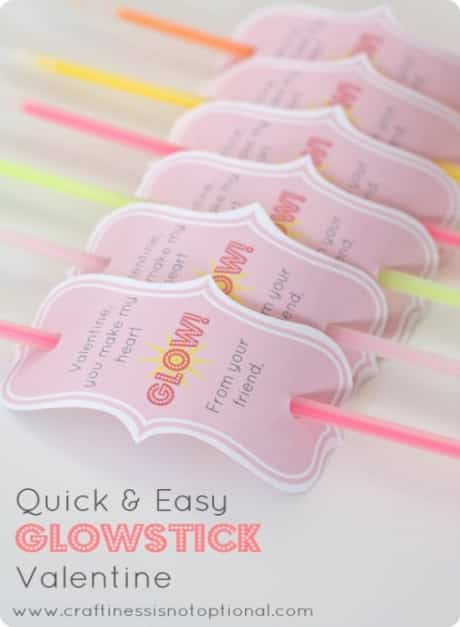 19. Bookworm
 This is the perfect valentine for those learning to read or already reading! Plus, this one is adorable! I highly recommend printing on cardstock for this one, so it lasts.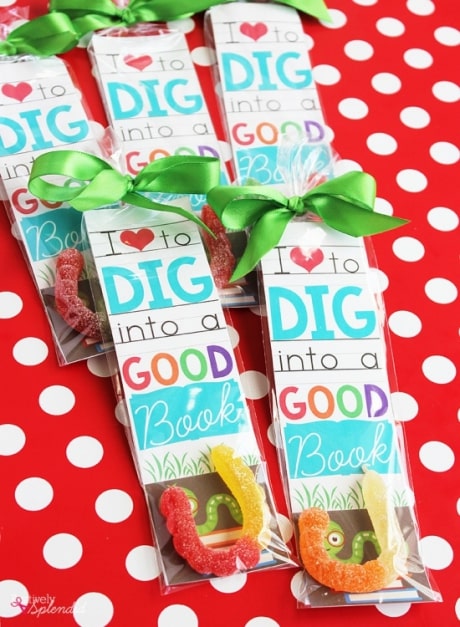 20. Whoopie Cushion
Now this is fun for all ages! Who played tricks on their younger siblings by placing a whoopie cushion under their bottom before they sat down? Not me, I WAS the youngest! This one is sure to bring out the laughs.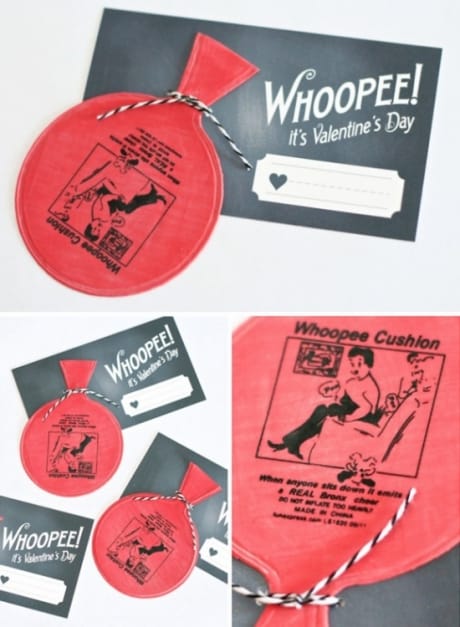 View the entire list of Candy Free Valentine Ideas.
---