19. Light Bulb Vase
Upcycle those used bulbs into cute little flower vases using pliers to disassemble the hardware. You can either make a wire stand or hang them using twine — these would be super cute for outdoor gatherings! Check out the detailed tutorial over at The Merry Thought.

20. PVC Pipe Wine Rack
Free up some space and make those wine bottles easy to see and access with a DIY wine rack made out of 4-inch PVC pipe! You can customize it to fit into a cabinet, or simply leave it out on the counter to be admired. Check out the instructions over at Martha Stewart.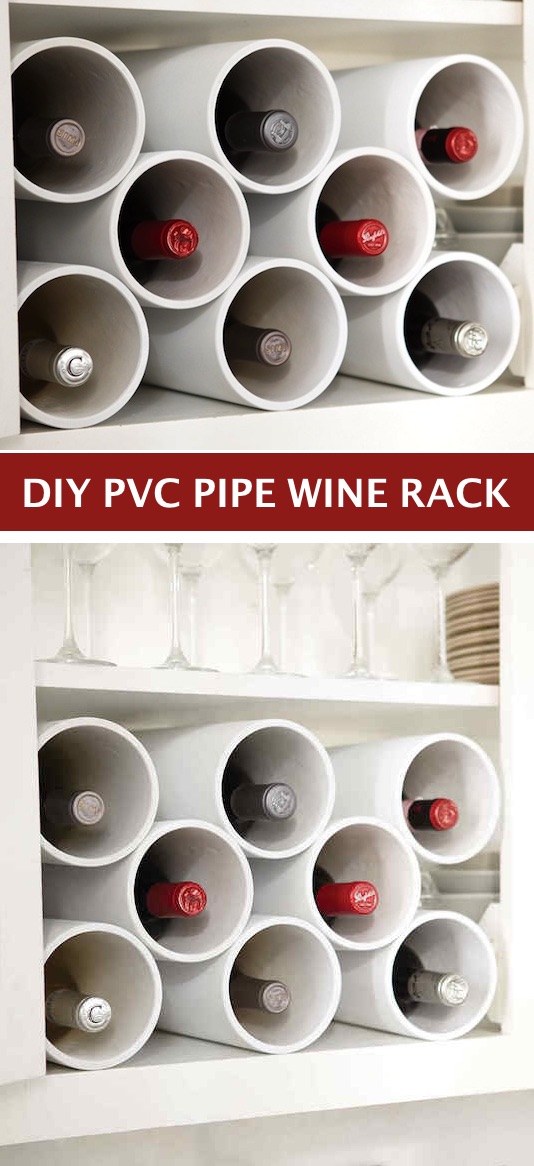 21. Maple Leaf Roses
A maple leaf bouquet of flowers will leave everyone amazed! Or, if you don't have the time on your hands for this project, you can make a single rose just for fun (or to give to your sweetheart). Check out all of the step-by-step photos and instructions over at Shelterness.

View the entire list of Creative Craft Ideas For Adults.
---