This post may contain affiliate links. Please see our Disclaimer Policy.
8. Ponytail Headband
Guard your ears against the winter chill while still keeping your hair back in a ponytail! This would make my morning run so much more enjoyable. This ponytail headband is made to wick moisture, and it also looks like it would keep flyways and bangs out of your face. Get one here on Amazon.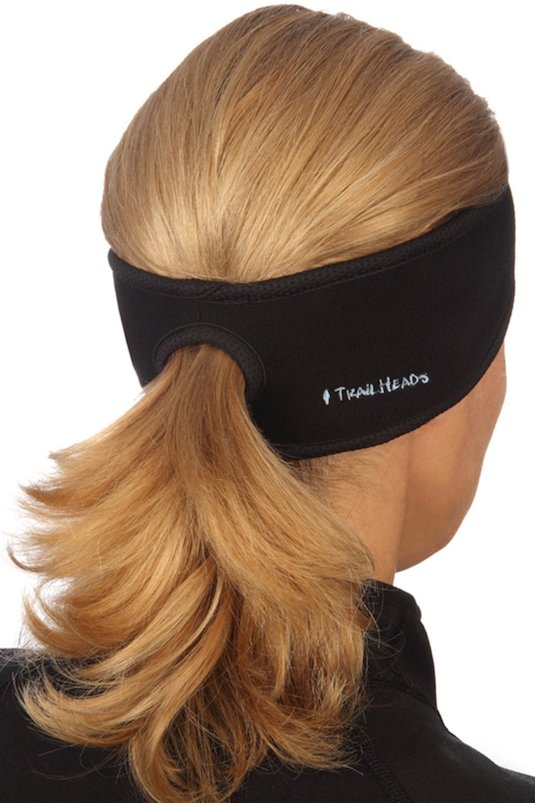 9. Underarm Pads
If you've got a dreaded interview coming up or something else that makes you a nervous wreck, don't sweat it! Stick on these underarm pads to absorb sweat and odor (prevents embarrassing wet spots on your clothes, too).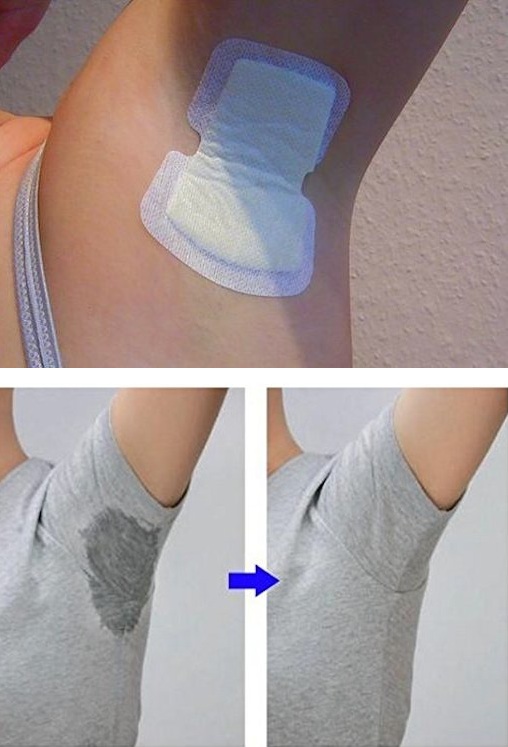 ---