Last Updated on May 28, 2020
This post contains affiliate links. Please see our Disclaimer Policy.
8. Ponytail Headband
Guard your ears against the winter chill while still keeping your hair back in a ponytail! This would make my morning run so much more enjoyable. This ponytail headband is made to wick moisture, and it also looks like it would keep flyways and bangs out of your face. Get one here on Amazon.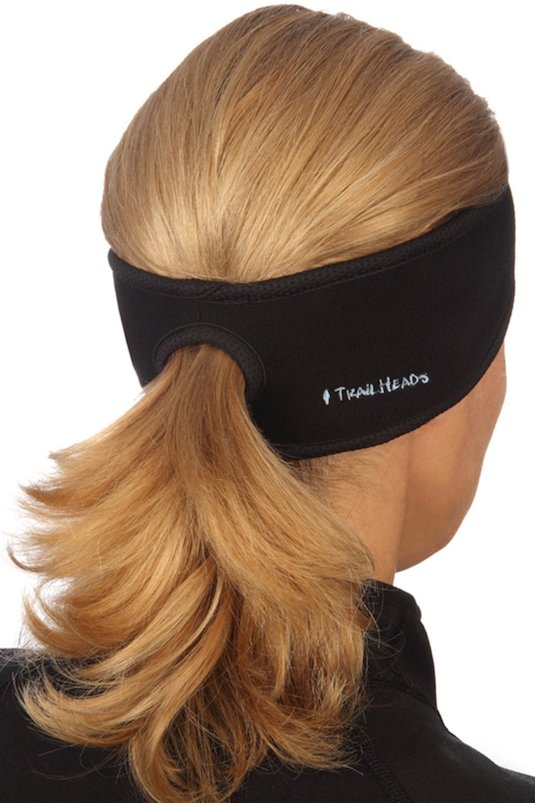 9. Underarm Pads
If you've got a dreaded interview coming up or something else that makes you a nervous wreck, don't sweat it! Stick on these underarm pads to absorb sweat and odor (prevents embarrassing wet spots on your clothes, too).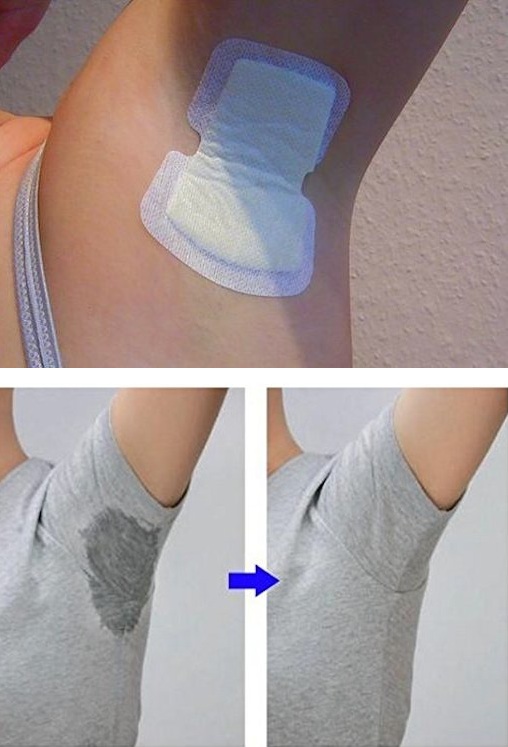 10. Studio Lace-Up Non-Slip Toeless Socks
Aside from being super swanky, these "shoes" are designed to give you a barefoot feel but with added support, protection, and traction. Great for yoga, gymnastics, and dance! These studio wraps also come with a flat to put on over the wrap for your way in and out of the gym or studio. I think I might have just found a reason to give yoga a try.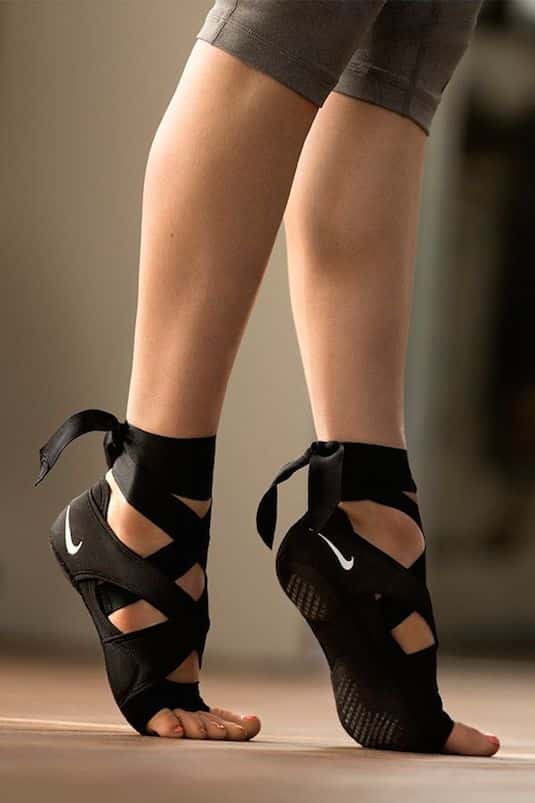 View the entire list of Brilliant Clothing Items For Women and Men That You Didn't Know You Could Buy.
---