21. Secret Bra Stash
Try to rob me now, robber! Just kidding. But really, this is the perfect, secret way to stash your valuables (cash, emergency credit card, etc.) while traveling, or even just a drunk night out with the girls. Check them out here.

22. Sand Imprint Flip Flops
Simply choose your size and color, and then create your own design. You can completely customize these flip flops with any words, names, and/or symbols you'd like, or just order a pair of the popular pre-designed ones. Great gift idea!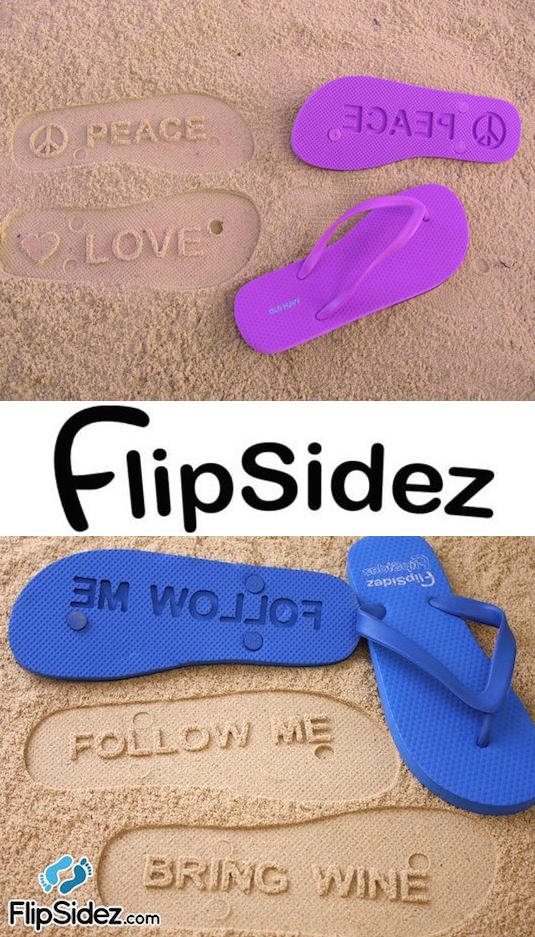 23. Play Mat T-Shirts
Back massage, anyone? What a fun way to be involved with the kids' play without having to actually do anything but trick them into giving you a back rub. I'm sure any dad would love to receive this as a gift! They also come in children's sizes. Visit Etsy by bky kid to pick one up.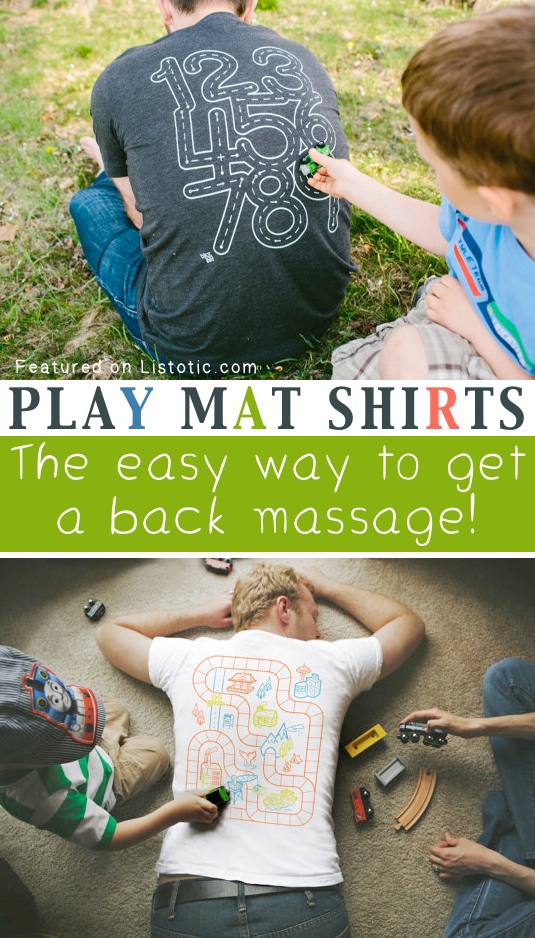 ---