Last Updated on May 28, 2020
This post contains affiliate links. Please see our Disclaimer Policy.
9. Underarm Pads
If you've got a dreaded interview coming up or something else that makes you a nervous wreck, don't sweat it! Stick on these underarm pads to absorb sweat and odor (prevents embarrassing wet spots on your clothes, too).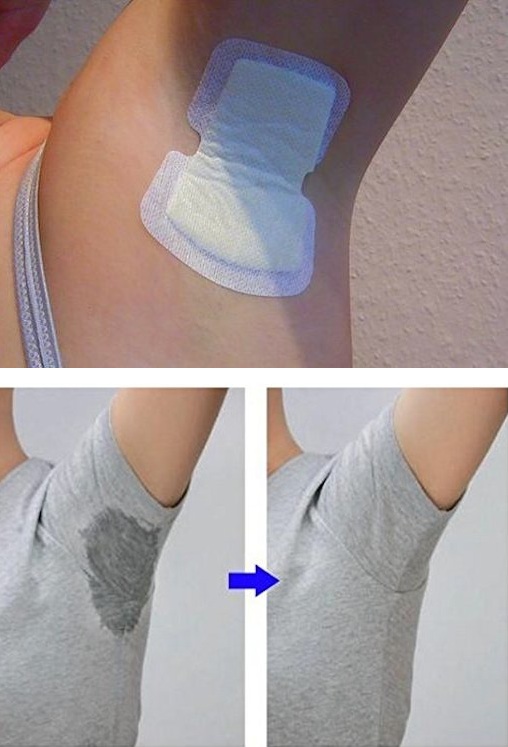 10. Studio Lace-Up Non-Slip Toeless Socks
Aside from being super swanky, these "shoes" are designed to give you a barefoot feel but with added support, protection, and traction. Great for yoga, gymnastics, and dance! These studio wraps also come with a flat to put on over the wrap for your way in and out of the gym or studio. I think I might have just found a reason to give yoga a try.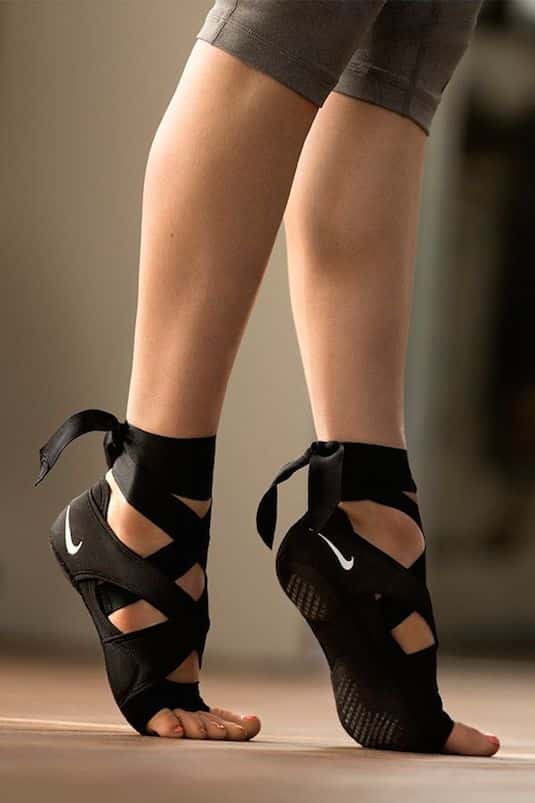 11. Bra Travel Case
Now I'm positive they've thought of everything! I've actually had this problem many times in the past– carefully placing my bras in my suitcase where I think they won't get disfigured, only to unpack them oddly out of shape. This case is hard molded to prevent dents and bent underwires. Genius! It also has a separate compartment sleeve for your panties.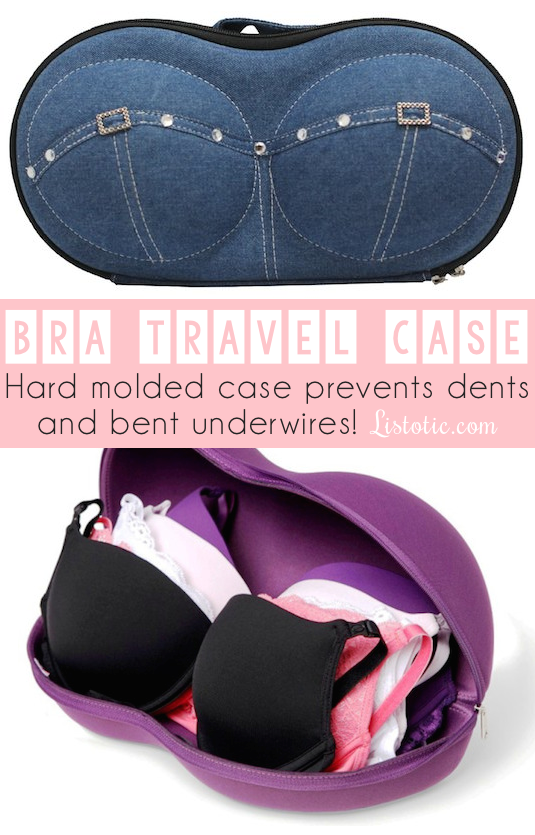 View the entire list of Brilliant Clothing Items For Women and Men That You Didn't Know You Could Buy.
---