Last Updated on May 28, 2020
This post contains affiliate links. Please see our Disclaimer Policy.
3. Fixing Dents In Wood Floors
This would seem impossible, but the science behind it makes sense. The steam from the iron and wet cloth or paper towel expands the wood where it has been dented in. Although you'd want to test it first in an area that isn't as noticeable, it's worth the 3-5 minutes it takes to try it out!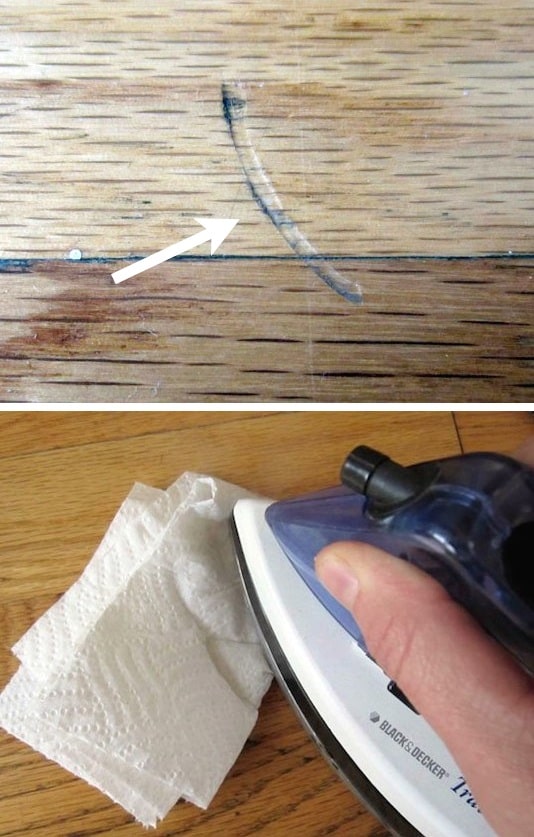 4. The Unpopped Kernel Dilemma
I don't think there is a single popcorn lover on this planet that has mastered the perfect bag of microwave popcorn (the unpopped kernels are pretty much a guarantee), but that doesn't mean you can't enjoy a bag without choking on them.
After popping, separate the opening of the bag just enough so that the kernels will fall through, and then shake the bag upside down over a bowl or trash can. You can now discard the kernels and actually enjoy your popcorn without the threat of a broken tooth.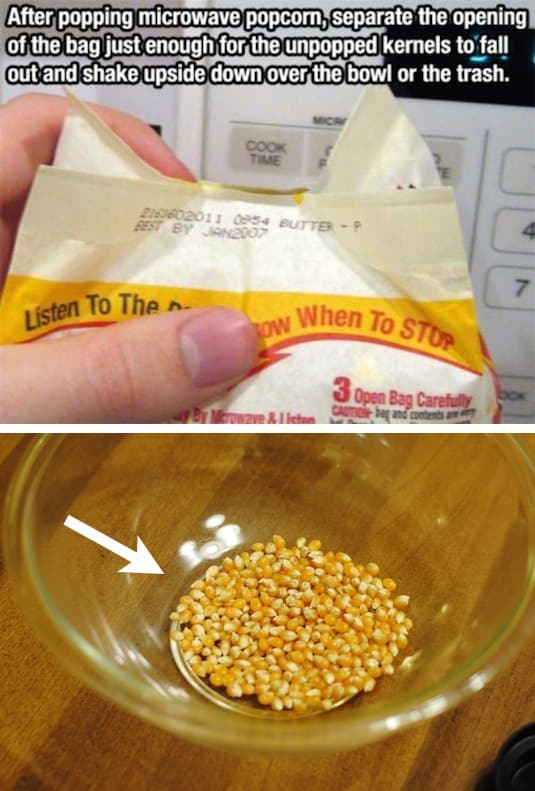 5. The Staple Remover Trick
Adding or removing a key from a key ring is a fingernail disaster waiting to happen. Instead of risking your manicure, try using a staple remover to easily open up the ring. Works like a charm!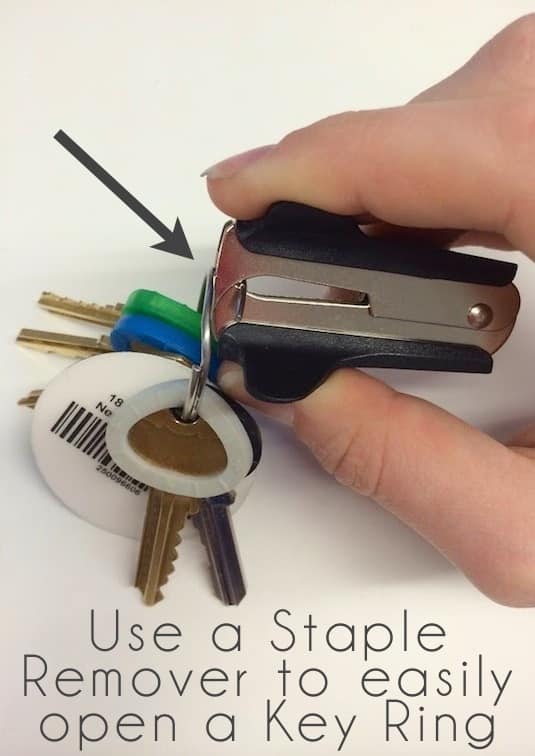 View the entire list of Life Hacks You Will Want To Share On Facebook.
---