Last Updated on May 28, 2020
This post contains affiliate links. Please see our Disclaimer Policy.
17. The Fork Fix
Are you the type of person that likes to see the vacuum lines in your carpet? Me too! And if you vacuum as much as I do, you know that it won't take out pressed down carpet marks left behind from rearranging your furniture or simply packing away the Christmas tree. This is where a fork fluff is in order!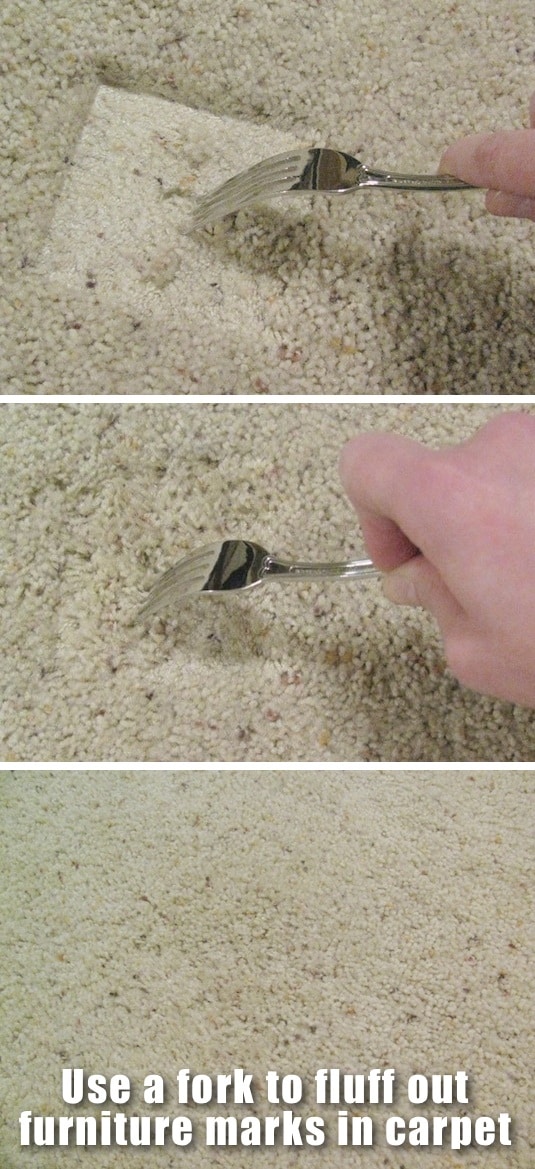 18. Not Just For A Can
Although sometimes referred to as blister packs, that is an underestimate of the damage this hard plastic packaging can do to your skin (and sanity). Because they're just as tough as tin, a can opener is much faster and easier than a pair of scissors!
For when plastic packaging tries to ruin your life…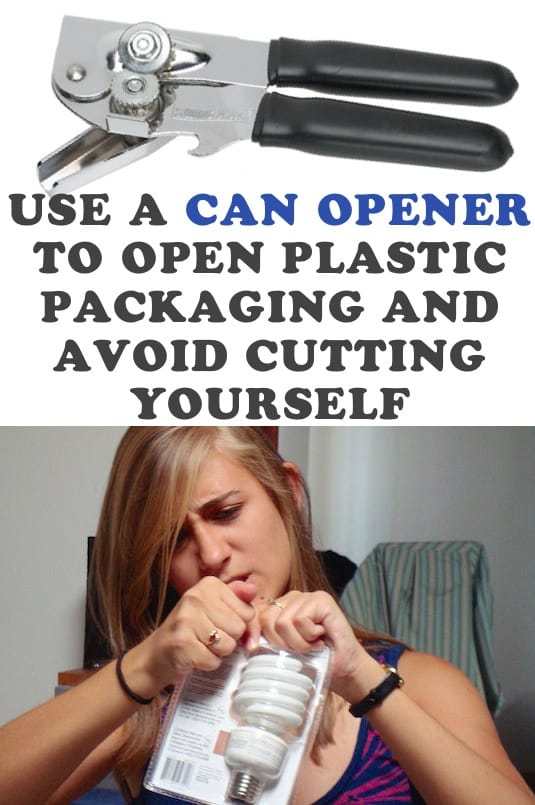 19. Sharpie Solution
In order to restore a dried out marker, simply fill a small shallow dish with rubbing alcohol and let the tip of your marker bathe in it for a bit. Put the cap back on for about an hour and it should be ready to use.
If your marker is completely spent, this may not work, but it should extend the life by re-moistening it. Don't forget to store your markers with the cap side down so that the ink saturates the tip.
The easiest way to restore a permanent marker…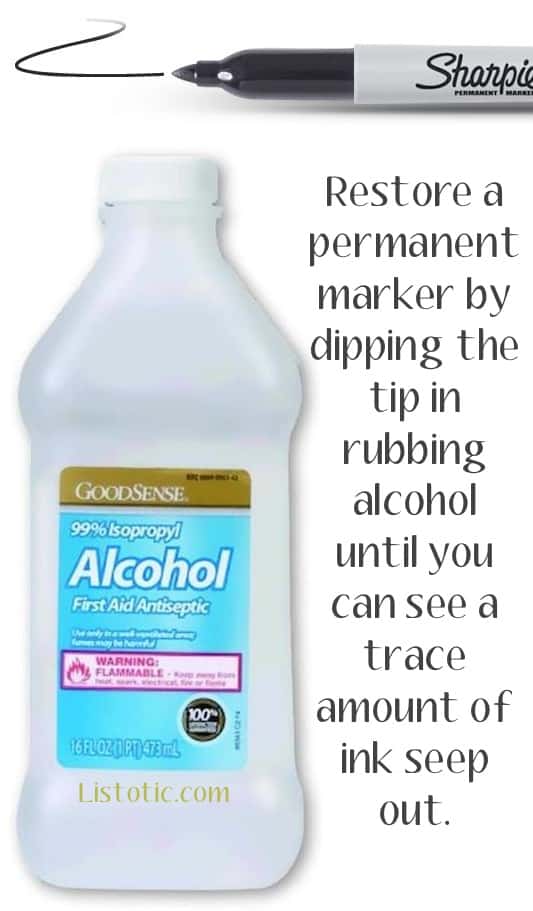 View the entire list of Life Hacks You Will Want To Share On Facebook.
---