Last Updated on May 28, 2020
This post contains affiliate links. Please see our Disclaimer Policy.
15. Taming Fly-aways
Keep those rebellious little hairs in place with the help of a dryer sheet! Poking it through your hairbrush bristles may be a little overly dramatic, but you could also just sweep one of the sheets over your hair. It smells great, too!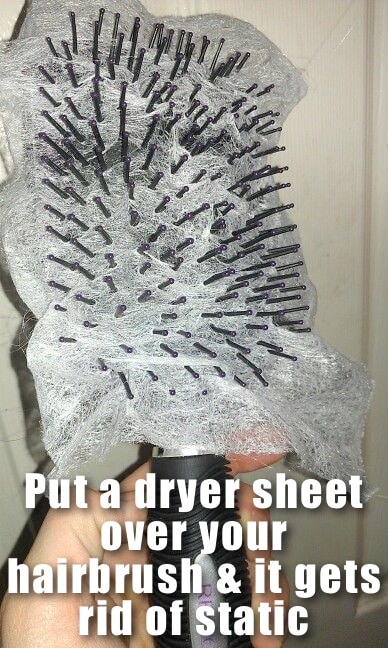 16. Toilet Paper Roll Hack
Toilet paper rolls save the day, once again! I've stumbled across so many uses for them– now I just need to find a place to save them all until they're needed. Simply cut a slit in one side to make a cuff for your wrapping paper to keep it from unrolling into a wrinkled mess.
Start saving those toilet paper rolls! They're surprisingly handy.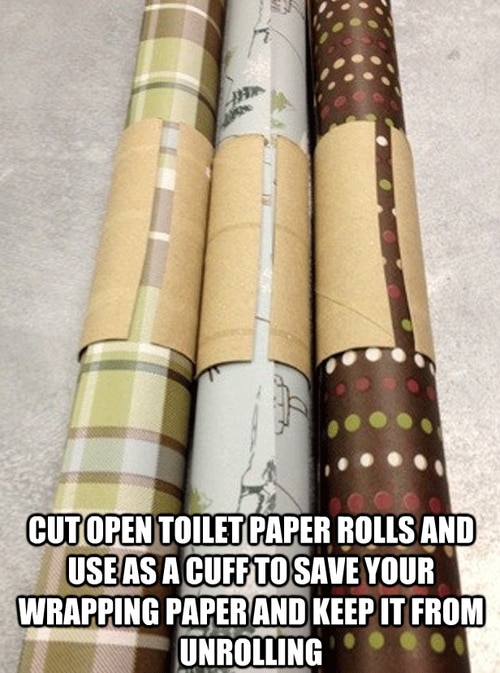 17. The Fork Fix
Are you the type of person that likes to see the vacuum lines in your carpet? Me too! And if you vacuum as much as I do, you know that it won't take out pressed down carpet marks left behind from rearranging your furniture or simply packing away the Christmas tree. This is where a fork fluff is in order!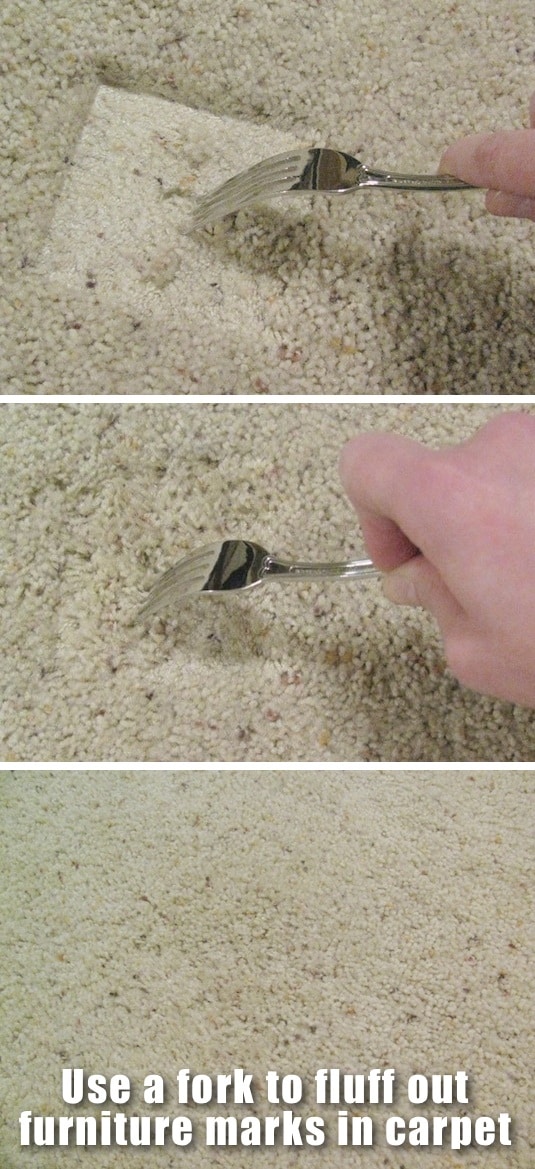 View the entire list of Life Hacks You Will Want To Share On Facebook.
---