21. DIY Water Fountain
Each year I try to up the ante on my front porch atmosphere with a new diy garden idea. Spring and summer season just isn't long enough for a complete overhaul of our fire pit, front porch and front yard. So, I make it a goal to at least invest in one small outdoor improvement each year. After seeing this Easy DIY Water Fountain, I can't wait to take this project on this spring. A calming diy water feature is the perfect project for spring and summer relaxing.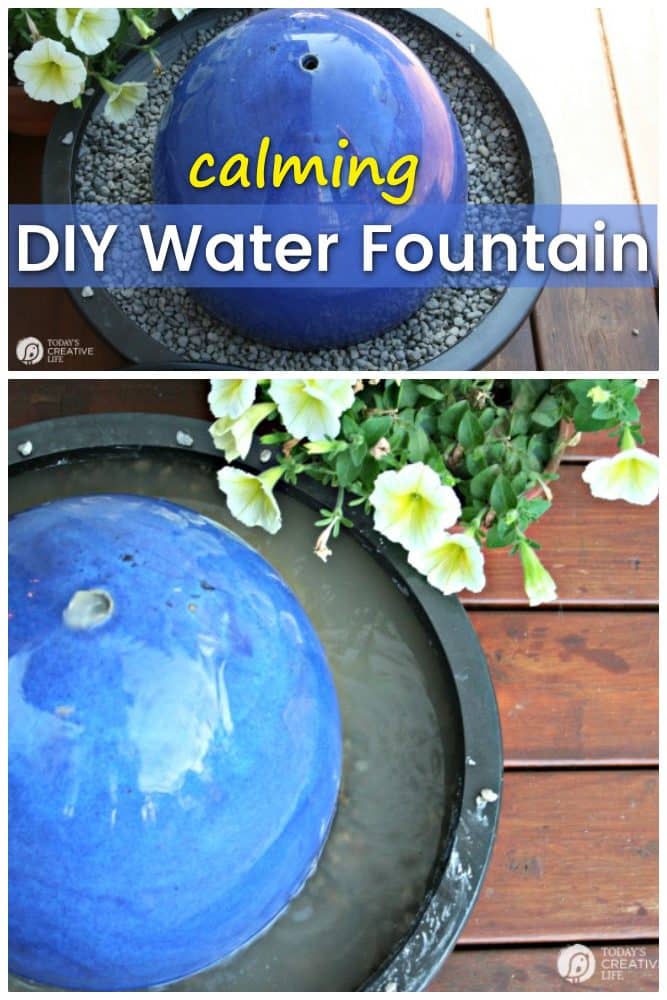 View the entire list of 20+ Insanely Clever Gardening Tips and Ideas.
---