Last Updated on May 28, 2020
10. Cinder Block Garden Bed
Not all of us have the skills to build a raised garden bed out of wood, and that's when cinder blocks come to the rescue. I love how they have all the holes so you can easily separate your herbs. For a smaller space, you could even take out 2 or more of the block to create a narrower bed. After you've got a level place to start your garden, the rest is pretty simple! Check out the full details here.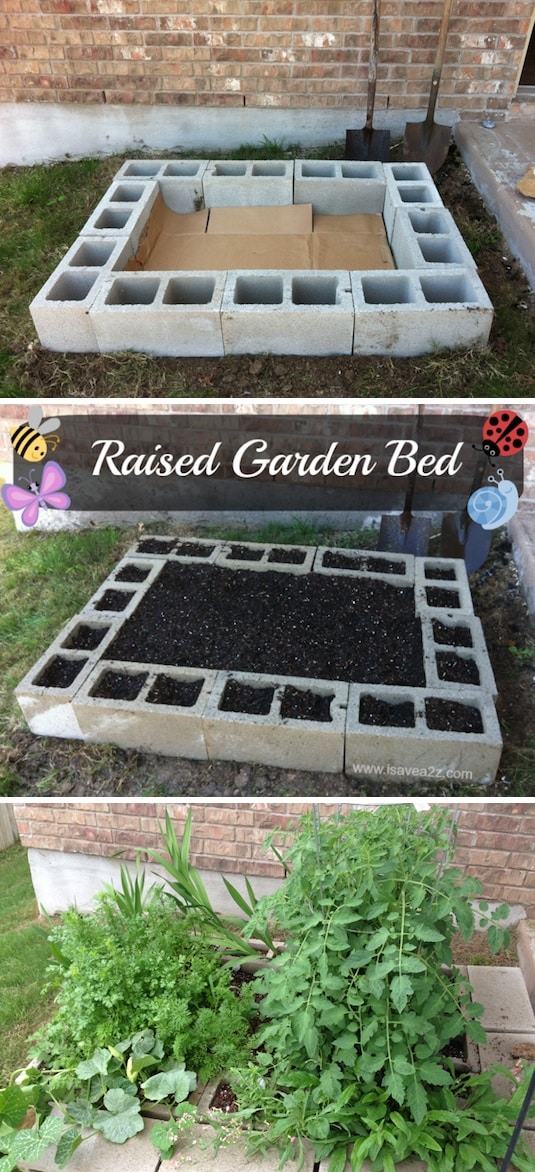 11. Line Pots with Coffee Filters
I really like this idea for my indoor plants! Every time I water them in the sink, I lose a lot of the soil down the drain, not to mention the mess it makes under the pot. Coffee filters allow the water to still drain, but keep the dirt contained.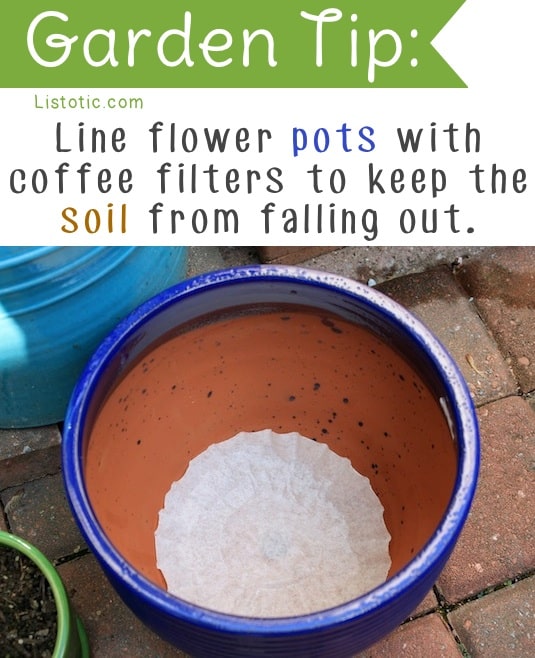 12. Eggshell Starters
Get your garden started early by planting your seeds in eggshells indoors before the weather permits outdoor growth. There are several reasons why eggshells are the perfect pot for this, but the biggest is that they are cheap (free really), full of calcium to give your seedlings that extra boost, and easy to plant in the garden when ready (the shell can stay on!).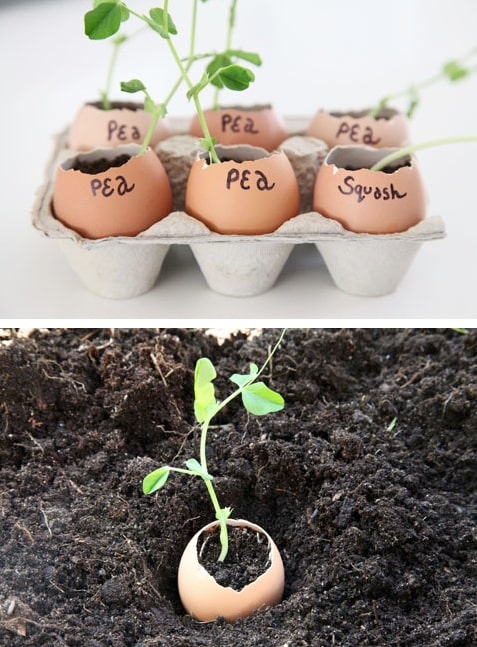 View the entire list of 20+ Insanely Clever Gardening Tips and Ideas.
---