Last Updated on May 28, 2020
This post contains affiliate links. Please see our Disclaimer Policy.
4. Harsh Eyeliner (Not Blending)
This is one of my biggest pet peeves. No matter what color of eyeliner you choose, if it's applied like a marker, it's going to look harsh. This doesn't do your beautiful eyes any justice. To achieve a more natural look, use a pencil liner or tight-line cake powder instead of a liquid liner. And, a lot of pencil liners come with a blending brush on the opposite end– use it! Cara from Maskcara has a ton of great beauty tips, and I especially like the way she blends her eyeliner. Check it out here.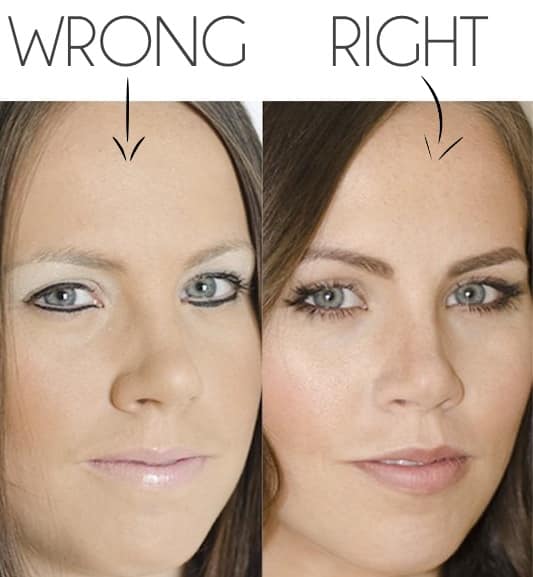 5. Tacky Lipstick 
Don't get me wrong, the right shade of lipstick can instantly give you a confidence boost, but a bright, unnatural color isn't attractive on most women when combined with heavy eye makeup. If you do decide to make a bold choice, keep the rest of your makeup simple. A bright lipstick combined with smokey eyes and flushed cheeks can look more clown-like than pretty.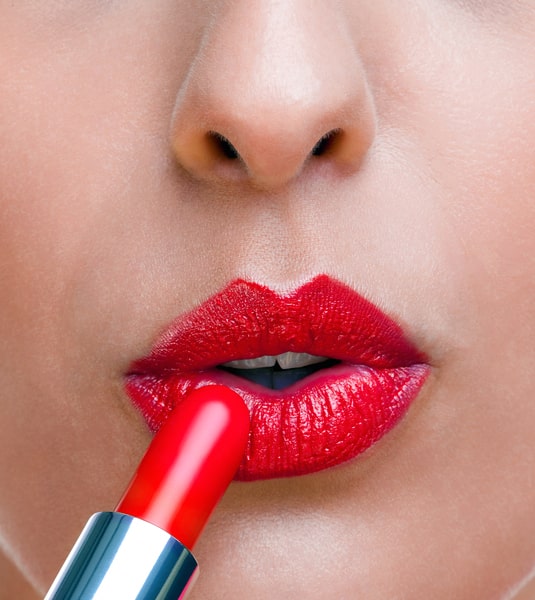 6. Long, Flashy Fingernails
This may be more of a personal preference, but long fingernails (and toenails) have never been my thing. I get visuals of witches and bear claws every time I see them, especially the pointy, almond-shaped nails that I've been seeing a lot of lately. I don't understand the idea behind spending hours in the salon to have your fingernails poked, sawed, and ultimately covered up with acrylic and glue when we have natural beauties that don't take nearly as much effort.

View the entire list of Beauty Mistakes You Didn't Know You Were Making.
---