18. Too Much Perfume
One spray is too much! Perfume and cologne have always been offensive to me, and I think a lot of people feel the same. Not only is it a huge turn-off, but it can also cause headaches and allergic reactions. You should only be able to smell someone if you've got your nose snuggled up right next to them, not from across the room.
I honestly don't think people realize they're doing this because they slowly become nose blind to their own smell. If you're not sure if you're wearing too much, ask a friend or somebody you trust. Either way, a body mist (less concentrated) is a much better option, if anything at all.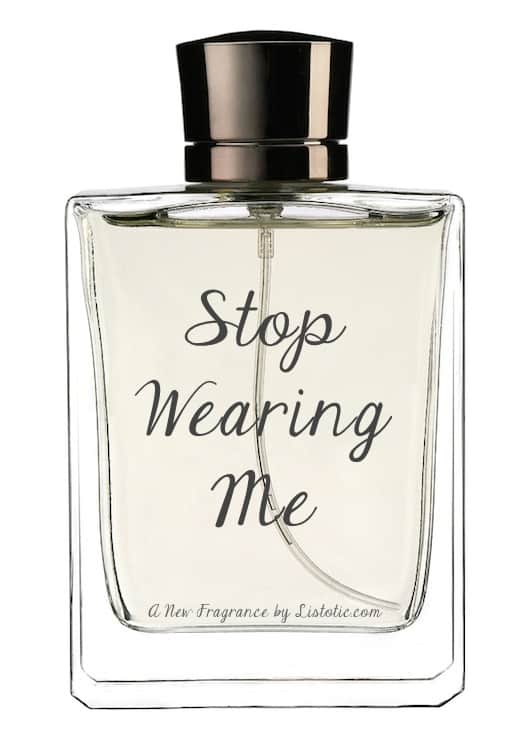 19. Stop Doing This One Thing
I'm not sure why or how this happened, but the inseam of shorts have slowly gone into negative numbers over the years. When the pockets started showing, was that not a sign that we've gone too far? I personally feel that shorts should be at least 3 inches below your "stuff", but perhaps I'm just turning into an old prude! What do you think, classy or trashy?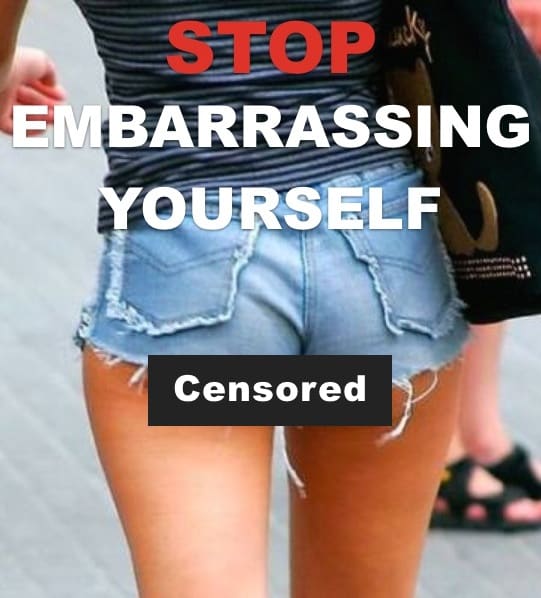 20. Falling Prey To Beauty Trends
A beautiful appearance will last a few decades, but a beautiful personality will last a lifetime. We naturally want to fit in, and because of this we tend to fall victim to beauty trends that take over our life! You can only be the best version of yourself, so don't get too caught up in your physical appearance.
As a joke, I tried to make a contouring pictorial that looked ridiculous, but it actually turned out to look just all of the other ones floating around Pinterest. Ha! 🙂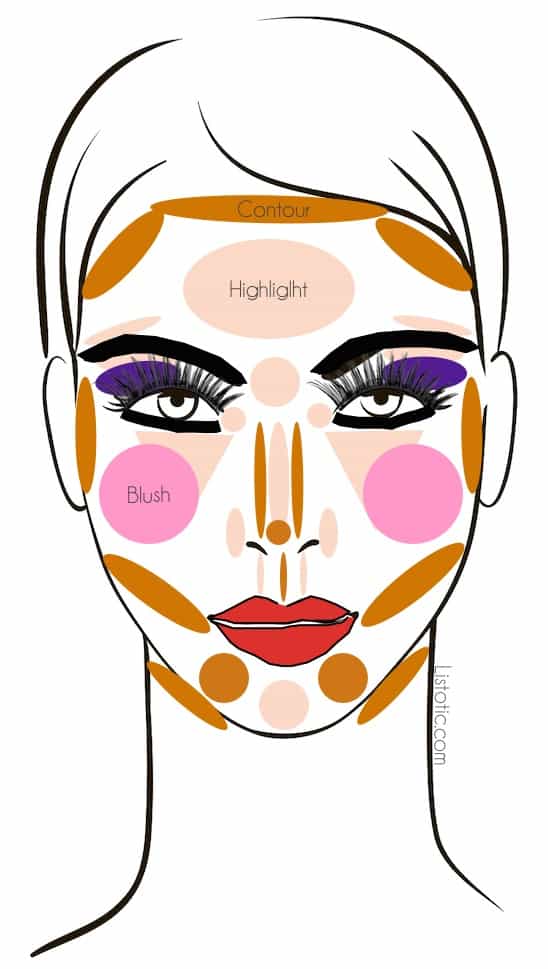 But before making fun of this trend, I figured I'd better give it a try. I spent $35 on the makeup and brush for this contouring experiment (it was actually kind of fun, I laughed at myself the entire time) and look how amazing the results are!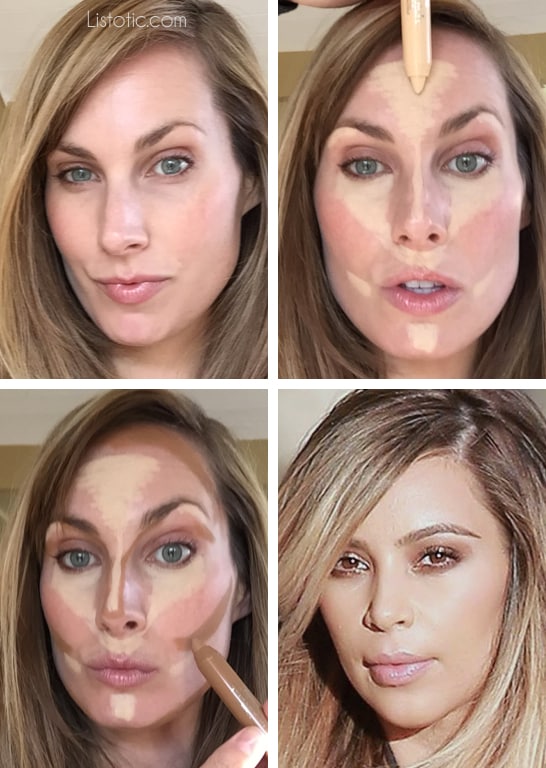 Kidding! That's obviously not me unless contouring can also change your eye color. 🙂 Now, to be honest, I thought I looked a lot better in the after photos, but in real life I looked ridiculous! My husband said it looked like he could scrape several layers off of my face. I understand the idea of using a contouring guide to sweep on a little bronzer, but unless you find yourself at a photo shoot, it's a bit excessive to apply this much makeup. Although I'll probably never bother to contour again, I did have a lot of fun!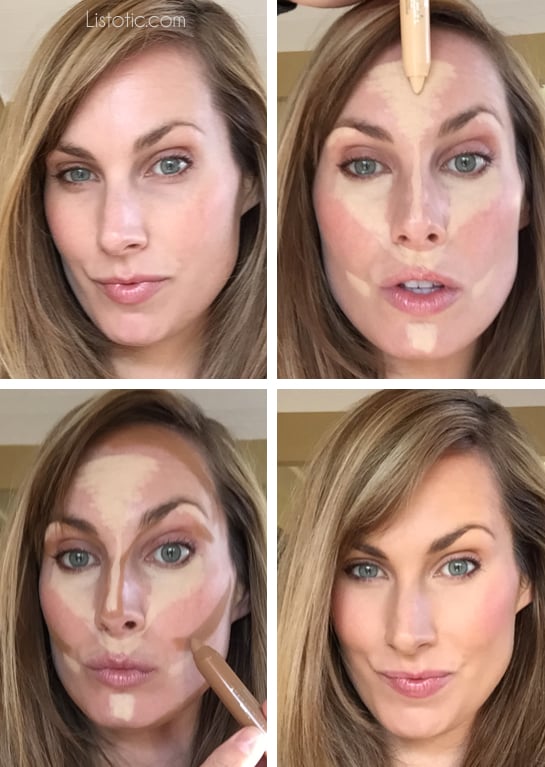 ---