17. Too Much Shimmer & Glitter
I've always been drawn to the shimmery eyeshadows over the matte– maybe because they look so much prettier in the compact?! But to be honest, a shimmery or glittery eyeshadow that covers the entire eyelid and brow area can be overwhelming, especially if you have oily skin. Too much shine!
Save the shimmer for the inner eye area only, and use a matte eyeshadow for the rest. I've always felt that a nude shadow or a shadow a few shades darker than your skin tone is best. White or pearl eyeshadows look unflattering and clown-like to me.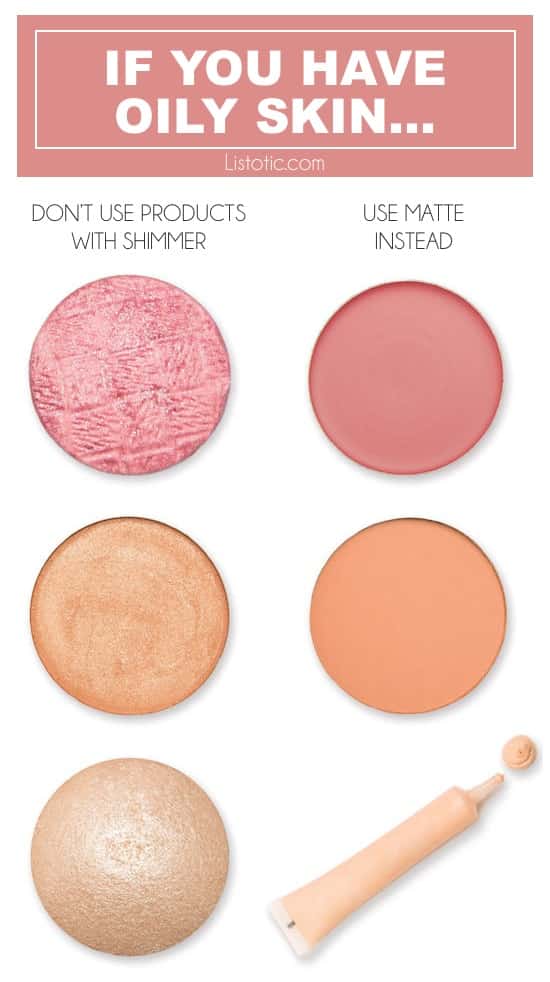 18. Too Much Perfume
One spray is too much! Perfume and cologne have always been offensive to me, and I think a lot of people feel the same. Not only is it a huge turn-off, but it can also cause headaches and allergic reactions. You should only be able to smell someone if you've got your nose snuggled up right next to them, not from across the room.
I honestly don't think people realize they're doing this because they slowly become nose blind to their own smell. If you're not sure if you're wearing too much, ask a friend or somebody you trust. Either way, a body mist (less concentrated) is a much better option, if anything at all.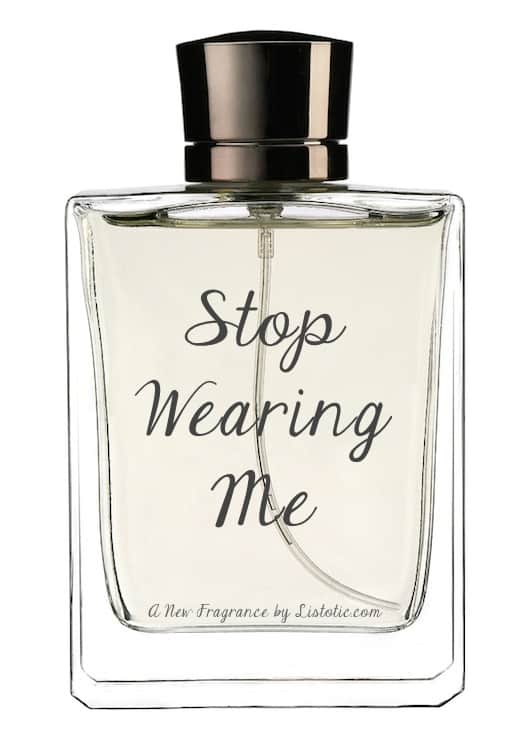 19. Stop Doing This One Thing
I'm not sure why or how this happened, but the inseam of shorts have slowly gone into negative numbers over the years. When the pockets started showing, was that not a sign that we've gone too far? I personally feel that shorts should be at least 3 inches below your "stuff", but perhaps I'm just turning into an old prude! What do you think, classy or trashy?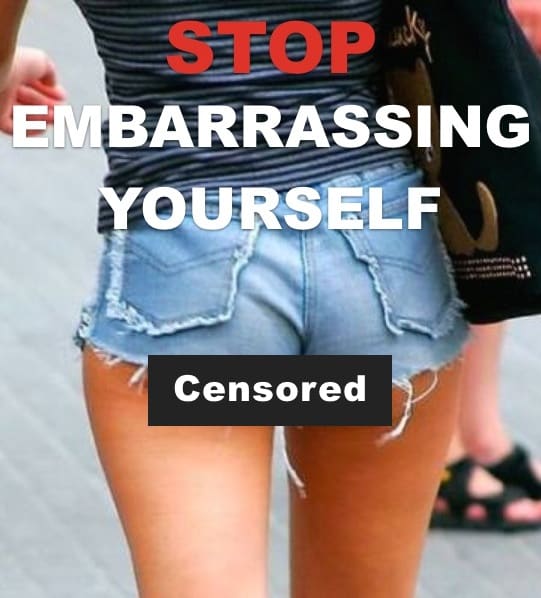 ---