Last Updated on October 24, 2020

5. Focus on faces and avoid distractions.
Wear solids and/or small patterns if possible. Bold, colorful patterns or dark and light stripes are distracting in a photo. It's OK to have a small pattern but big patterns will distract from the faces. Remember, your goal of a family portrait is to capture the face, not outfits. Choose tops that have a simple neckline and complement your family's faces.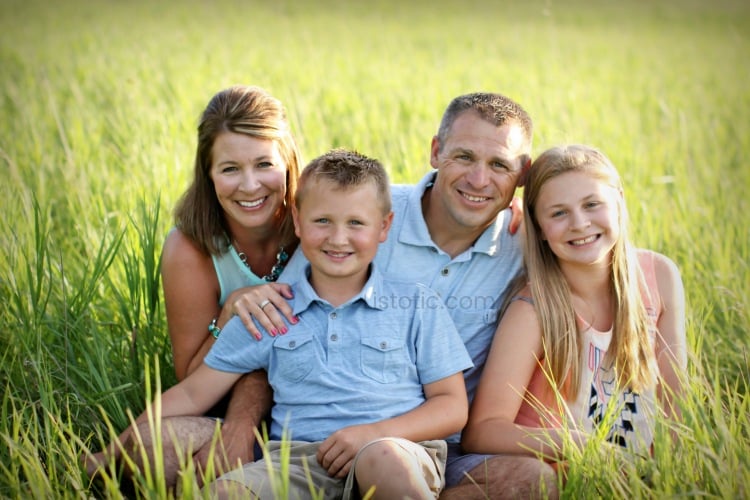 6. Don't think too hard about it.
Think of picking out an outfit as picking out "play clothes." The main goal of family photos is to have fun and get lasting memories. Capturing moments while interacting with your family. Capture the most beautiful images while you are playing around. Let your clothes enhance the memories, not get in the way of your fun.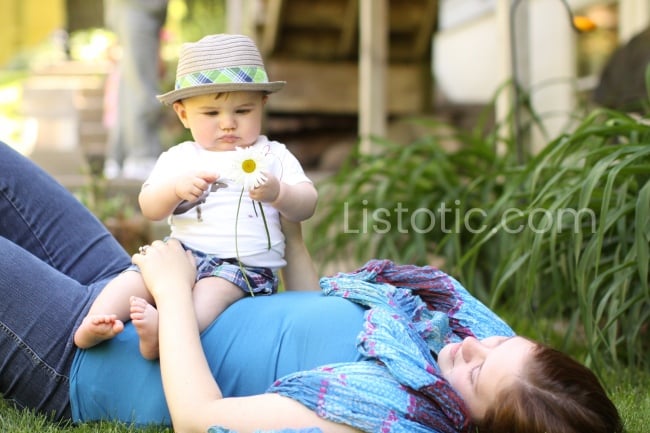 7. Wear white or neutral colors.
When you are in doubt, some plain neutral colored shirts will work great with the correct outdoor lighting. Neutral colors are white, black, beige, brown or ivory. There are two things to remember when everyone is wearing the same neutral-colored tops.
1.) Remember lighting– your photographer should make sure the lighting is appropriate for the color choice. Wearing white tops in a super shady area can make the image temperature look blue and cold. Wearing all blacktops in a bright sunny area can add too much contrast especially for families with lighter skin tones. Too much contrast is distracting in a portrait.
2.) Remember to add some character in some small way to each person's outfit you are not too matchy-matchy. Adding character could be changing the style of the shirt, adding accessories, wearing different types of pants/shorts or skirts.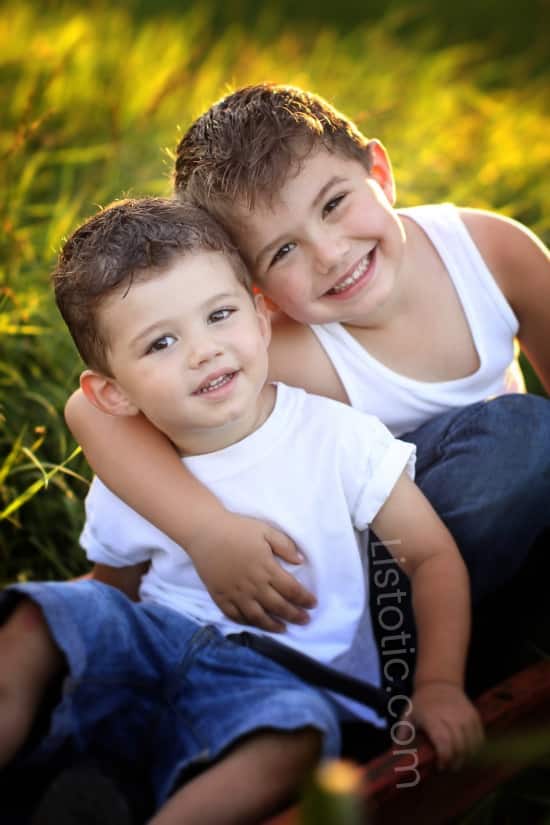 View the entire list of Family Photo Outfit Ideas.
---