Last Updated on October 24, 2020
4. Dress simply for less stress!
If you run into a snag in your family photo outfit planning; try to simplify the problem. For example, if you don't know what shoes everyone should wear for summer family pictures – take them off! If you're not a fan of bare feet (or it is winter time) politely request your photographer to try not to get your shoes in the photos. Most photographers will be fine with this request. Your photographer might have a way to pose you or crop the photo later so that shoes aren't seen. The simpler the outfit the less stress you will have. Moreover, less stress equals a better photo session and better photos!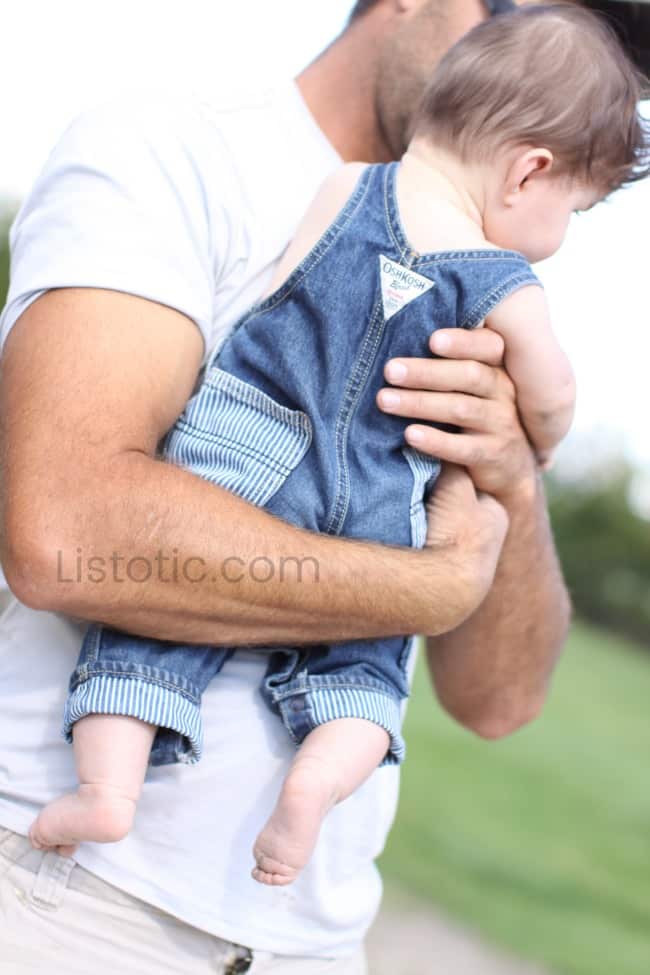 5. Focus on faces and avoid distractions.
Wear solids and/or small patterns if possible. Bold, colorful patterns or dark and light stripes are distracting in a photo. It's OK to have a small pattern but big patterns will distract from the faces. Remember, your goal of a family portrait is to capture the face, not outfits. Choose tops that have a simple neckline and complement your family's faces.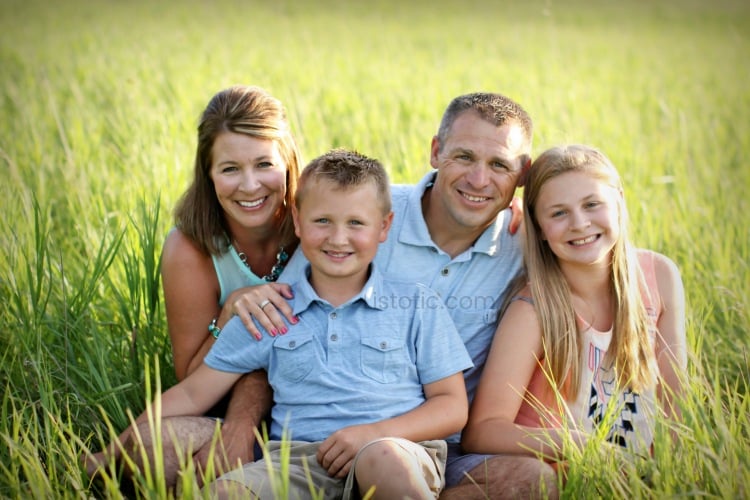 6. Don't think too hard about it.
Think of picking out an outfit as picking out "play clothes." The main goal of family photos is to have fun and get lasting memories. Capturing moments while interacting with your family. Capture the most beautiful images while you are playing around. Let your clothes enhance the memories, not get in the way of your fun.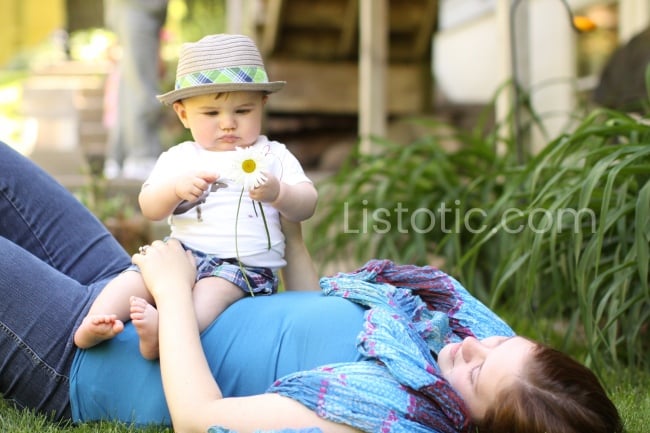 View the entire list of Family Photo Outfit Ideas.
---