Last Updated on May 28, 2020
8. Garden Wagon
Need a helper in the garden this year? Turn a cute garden wagon into a fun alternative "basket." Fill it with garden gloves, small garden tools, a sun hat, a few seed packets and of course some fun Easter themed goodies!
How fun would it be for your little one to plant their own section of the garden and help tend, nurture and watch it grow? My boys take their planting pretty serious around here since their Dad is a farmer. It's very rewarding to nurture a tiny seed and watch it grow and flourish!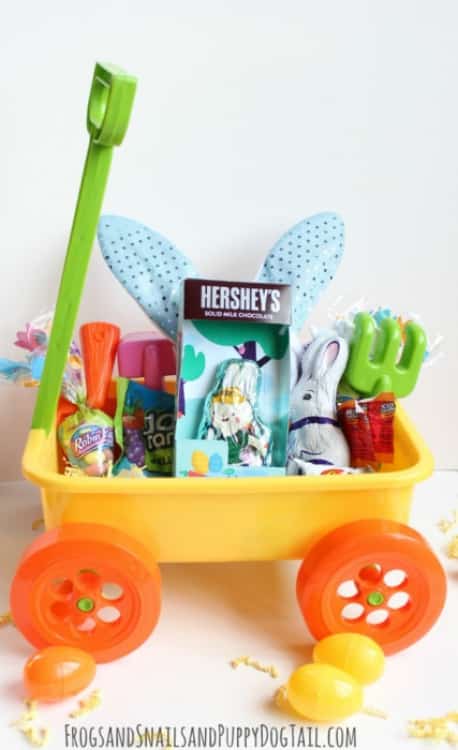 9. Candy Box
This DIY Easter basket is perfect if you are a last minute person. Get creative and have fun designing your box. The options are endless–you can choose different candy or all the same! Fill it with a chocolate bunny, Easter eggs, jelly beans, you name it!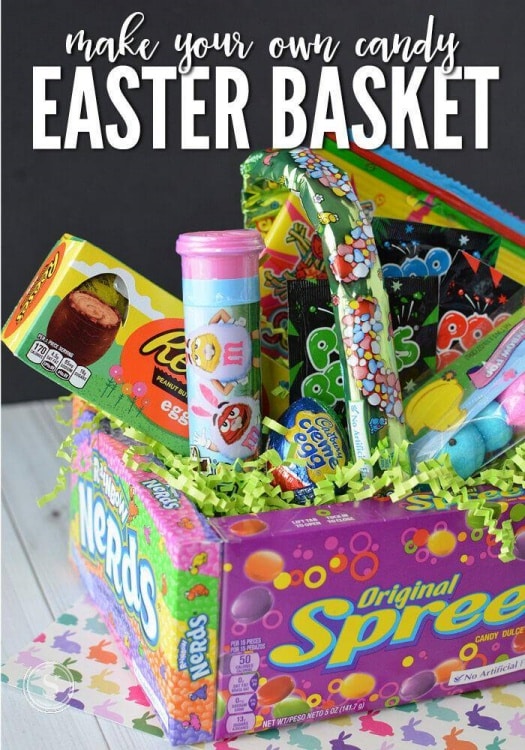 10. Football Helmet/Sports Helmet
This will definitely please the football lover in your life! Think outside the "basket" and replace it with something they will love and use for years to come. I would fill it with some gum, football gloves, a small football, and your favorite teams t-shirt.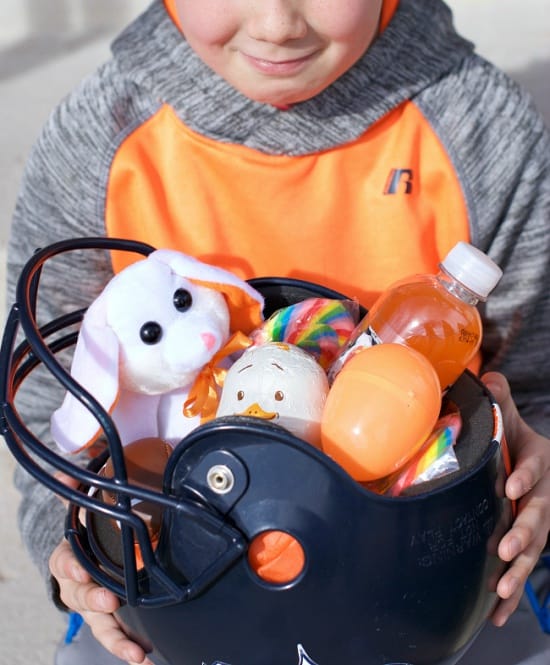 View the entire list of Creative Easter Basket Alternatives.
---