Last Updated on May 28, 2020
This post contains affiliate links. Please see our Disclaimer Policy.
14. Zero Waste Face Makeup Removers
Did you know that makeup wipes alone generate enough waste to be considered the third most wasteful product in the world? Zero Waste Face strives to lower the number of wasted makeup wipes around the world by manufacturing high quality, efficient, and reusable makeup sponges. In addition, once the product reaches the end of its lifespan, you can ship it back and Zero Waste Face will recycle them for you. This would make a great gift for the beauty guru in your life.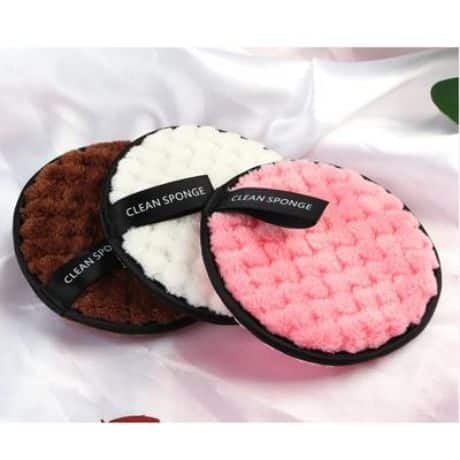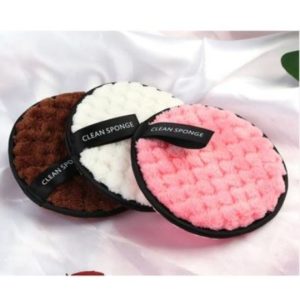 15. Soapbox
Soapbox strives to bring better hygienic practices to those living in less fortunate situations by creating all-natural, organic bars of soap made from recycled and sanitized soaps donated from hotels. For every product you buy from Soapbox, a bar of soap is donated to a person in need. Additionally, soapbox provides hygiene classes to less fortunate communities to teach the importance of hygiene. You can find their products over on Amazon, or you can order directly from their website here.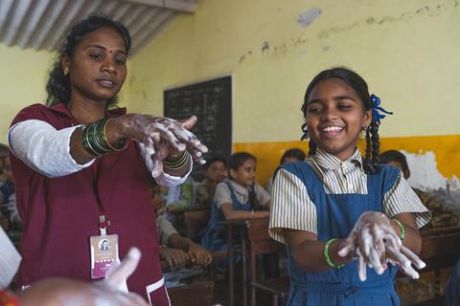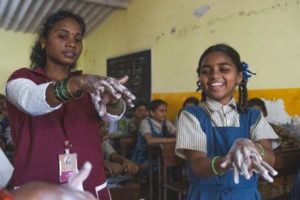 View the entire list of 15 Simple Gift Ideas That Give Back.
---