Last Updated on May 28, 2020
WATCH THE VIDEO BELOW TO CHECK OUT OUR IDEAS.
Then, scroll to the bottom of the page and click on "View the entire list…" to access instructions quickly or click next to view each idea.
14. Campfire Cheesecake Dip
This campfire cheesecake dip is sure to become a staple on your family's annual camping trip. Furthermore, you can eat it with fresh fruit, graham crackers, or maybe even pretzels. Additionally, this dip is so easy to make with only four simple ingredients. Find the recipe over on Echoes of Laughter.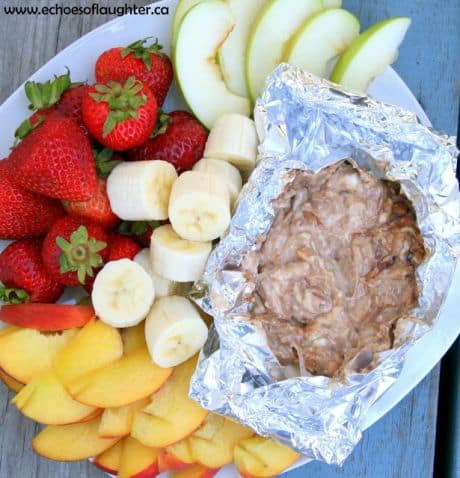 Source: Echoes of Laughter
15. Campfire Pies
It doesn't get any simpler than these campfire pies; it also can't get any tastier! These campfire pies are so simple to make, requiring only three simple ingredients. Furthermore, you can customize this recipe to your family's needs, as the ingredients are not very strict. Find the recipe over on Andrea's Recipes.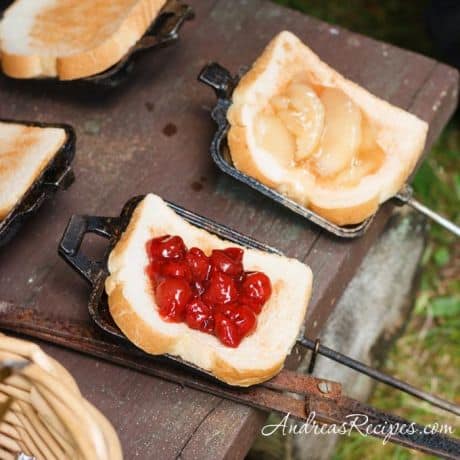 View the entire list of 15 Delicious Campfire Dessert Recipes for Your Next Trip.
---