Last Updated on June 1, 2020
14. Sidewalk Chalk Drawing Ideas Free Printable
Your kids will have so much fun with these chalk drawing prompts! They'll be busy for hours bringing these ideas to life with chalk. Additionally, free printables are provided, so all you need to do is print and cut out these cards and your kids will be entertained all afternoon. Find the instructions and free printables over on The Littles and Me.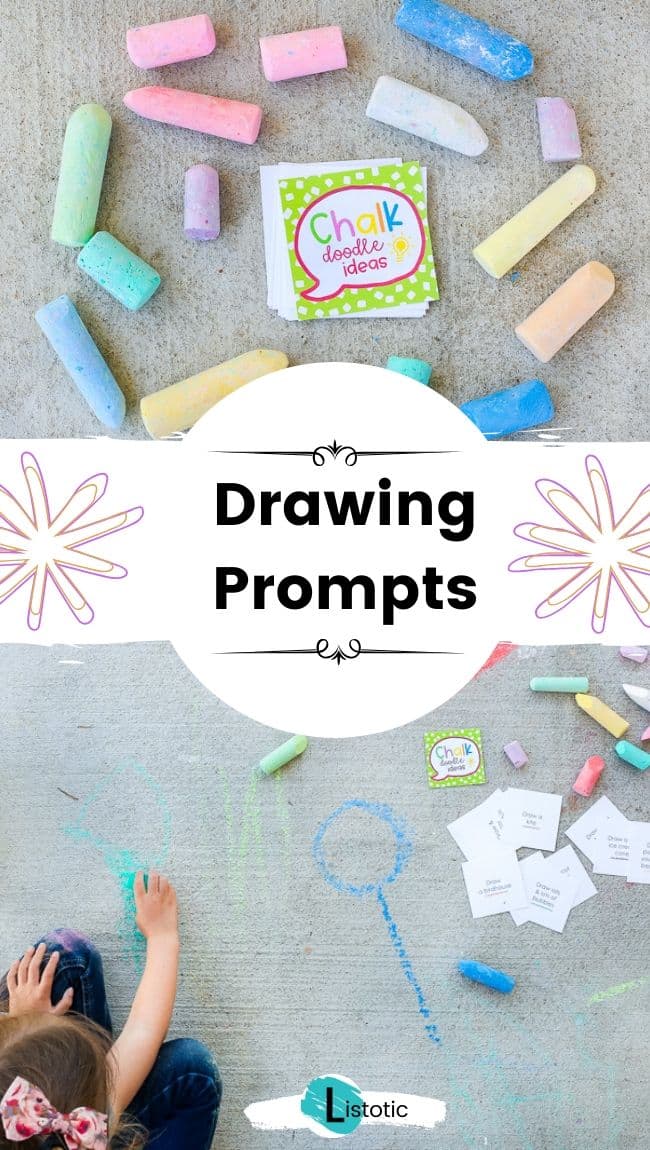 15. Exploding Chalk
This fun summer experiment will keep the kids entertained for hours! If your kids are more into hands on play, then these exploding chalk Ziplock bags are the perfect afternoon activity for them. Furthermore, you probably already have all the ingredients in your cupboard. Check out the instructions for this summer activity over on Growing a Jeweled Rose.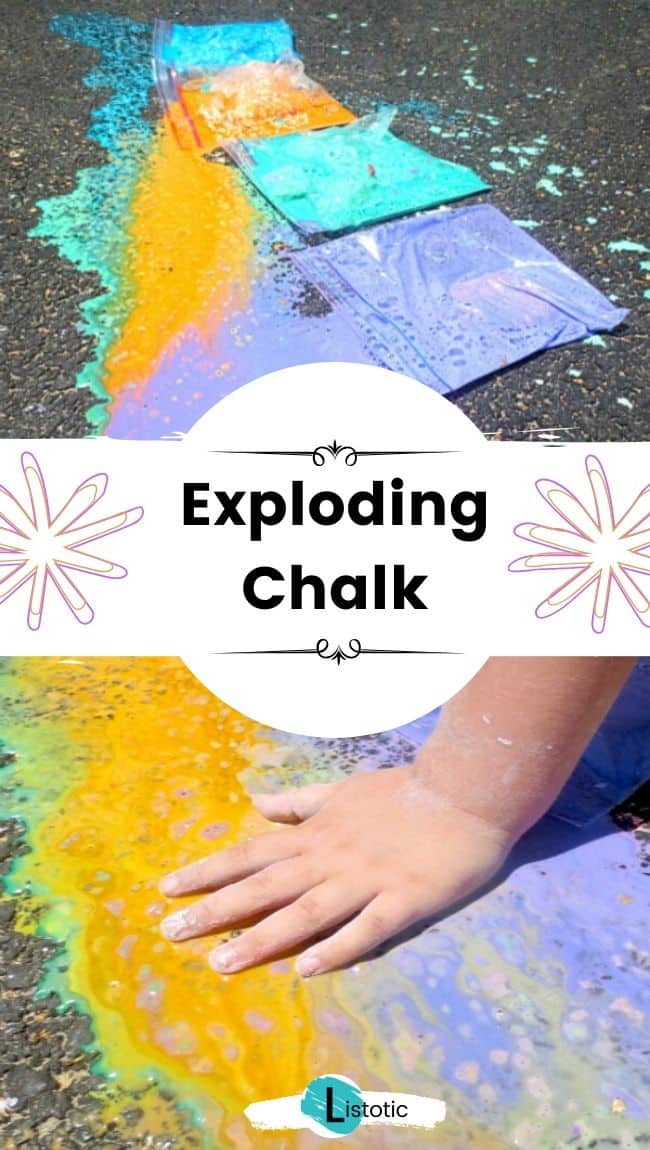 View the entire list of 15 Cool Things to do With Chalk This Summer.
---