Last Updated on May 28, 2020
3. Forehead Forward, Chin Down
If there is anything you can do to be more photogenic, do this!! Even if you don't have a double chin to hide, it accentuates your jaw line. It is also suggested that you squint your eyes slightly. Hop on over to Lifehacker for more information, including a video.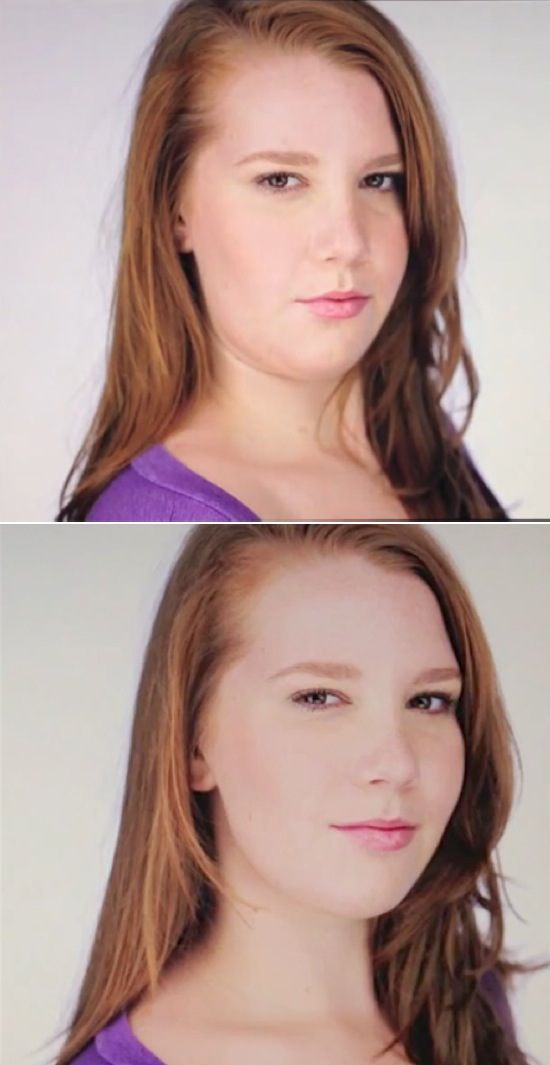 4. Arms Out
You've seen it on the Red Carpet a million times, and celebrities have a good reason for it. Keeping your arms away from your torso gives them more definition, making them appear smaller. It will also keep you from hiding the smallest part of your waist. One hand on the hip that is closest to the camera is popular, but if you're not comfortable with that, just keep them from hugging your torso.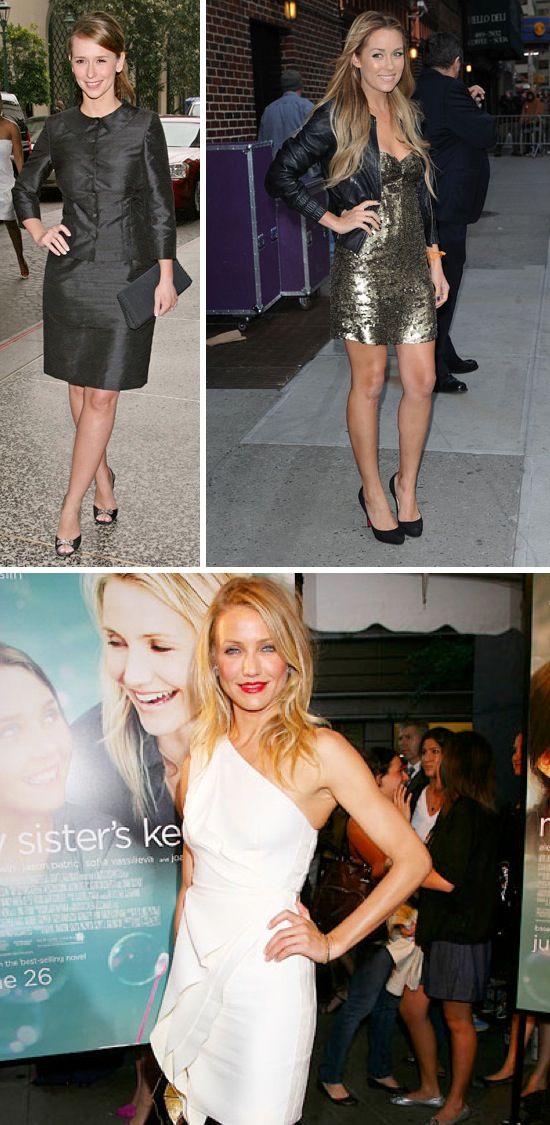 5. Relax
An unnatural smile is the easiest way to ruin a picture, making you look stiff and weird. If you have trouble with this, here's a simple trick: Put your tongue behind your upper teeth and smile. Think happy thoughts and don't forget to breathe!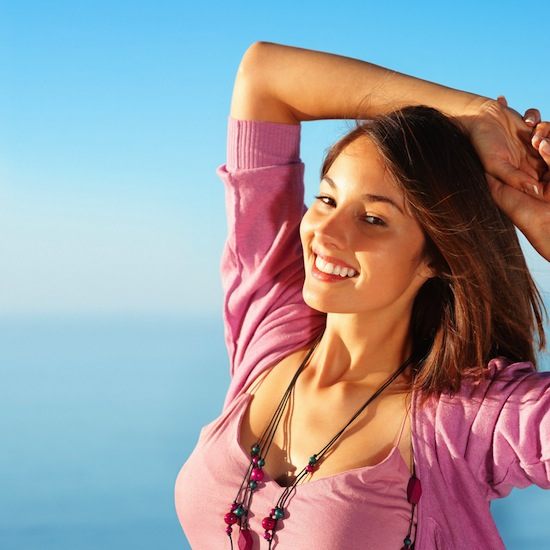 View the entire list of How To Look Your Very Best In Photos.
---