3. Hand Lotion & Soap
Always a hit when it comes to teachers. Keep those cootie germs away!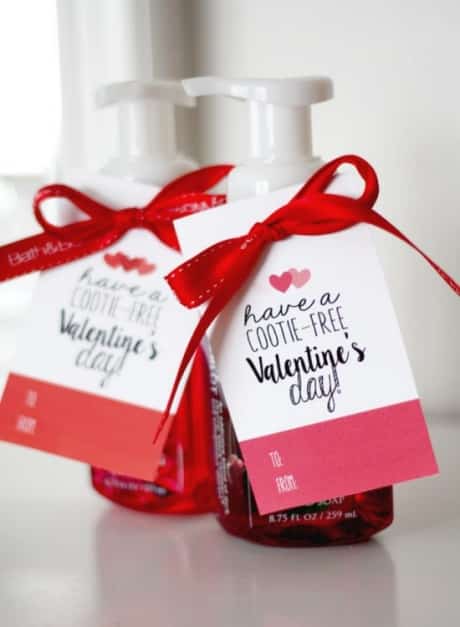 4. Hand Sanitizer
This is such a fun personalized spin on a teacher gift.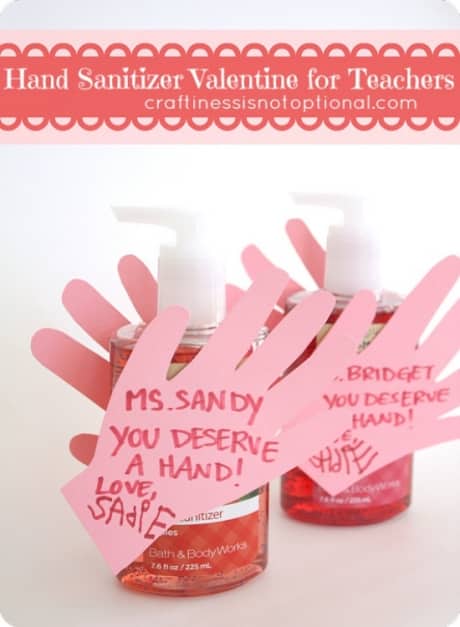 5. Assortment of Supplies
Throughout the year, teachers tend to run out of supplies, so I believe this is a great way to replenish their stock!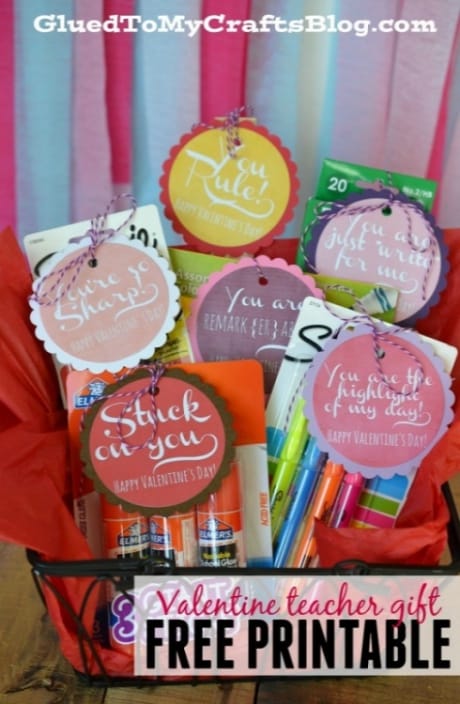 View the entire list of Valentine's Ideas For Teachers.
---