Last Updated on May 28, 2020
8. Fall in Love.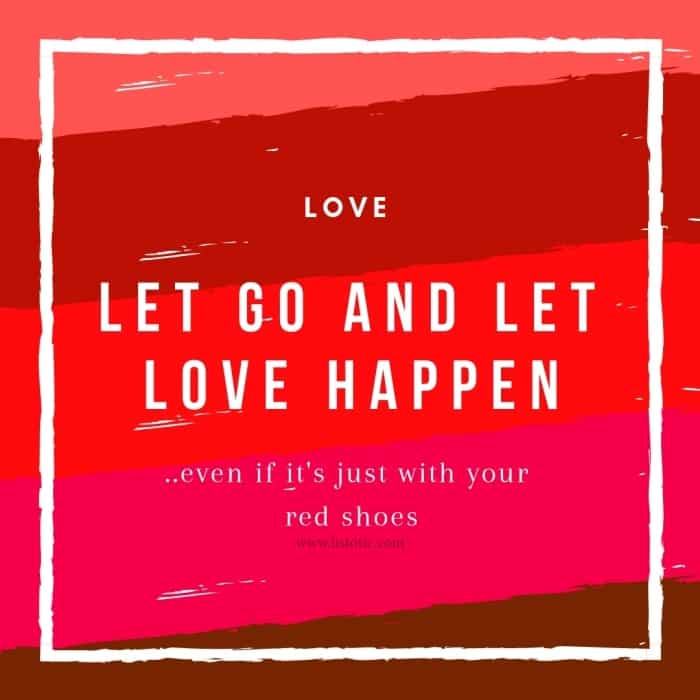 Time to let go and let love happen wearing your red shoes. Loving life and loving women's red flats by Ellen Degeneres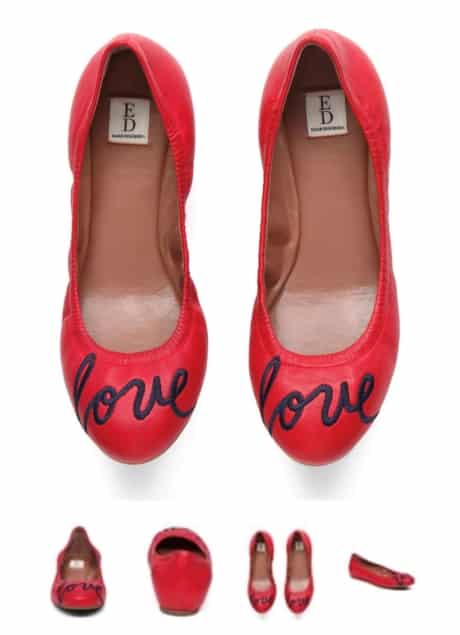 9. I hope you dance.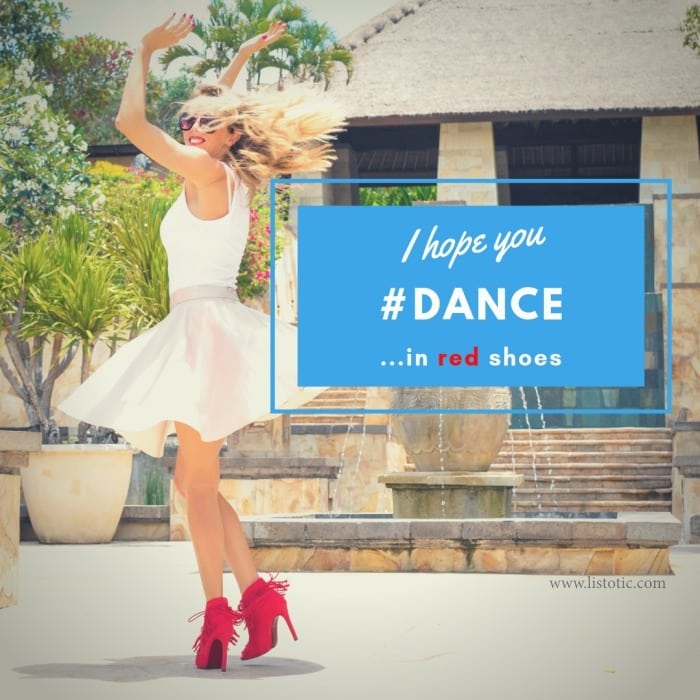 Sometimes it takes the liquid courage of a shot of Fireball, sometimes it just takes a good pair of dancing shoes. Dancing shoes need to be comfortable yet give you confidence to go out there and strut your stuff on the dance floor. When faced with the decision to dance or not… I hope you dance…(in red shoes of course!)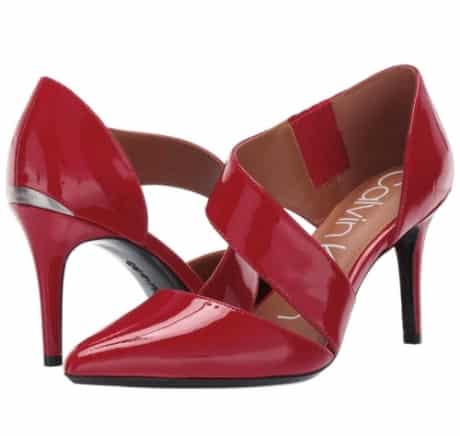 10. Life is short.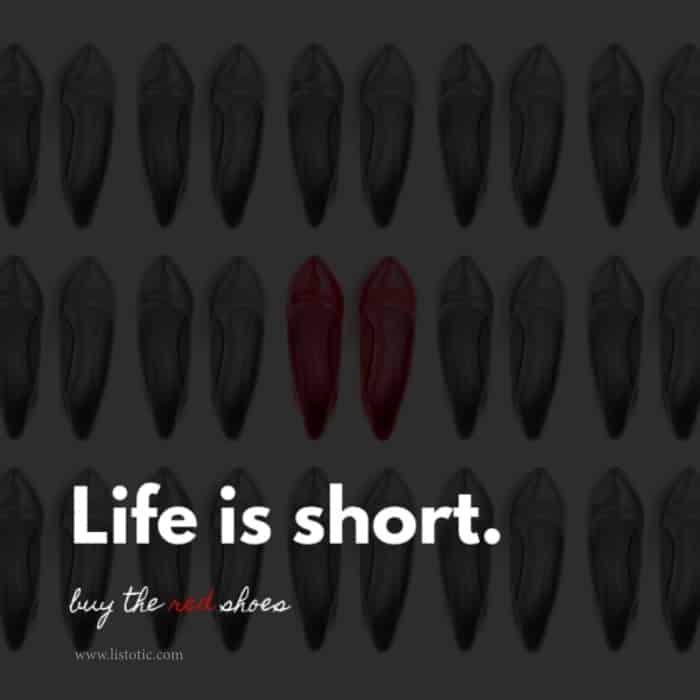 Whether or not you think you are a "red shoes" type of woman or not. Give a try at least once in your life. Maybe you will find out something new about yourself. We have just one life; go ahead and buy the red shoes.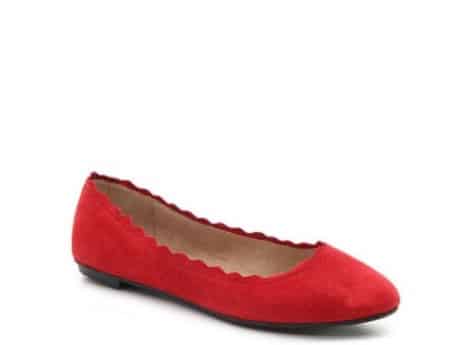 View the entire list of Why Every Woman Needs to Own a Pair of Red Shoes.
---