Last Updated on June 23, 2020
8. Rosemary
Rosemary has been known to treat intestinal gas and help with digestion. It also tastes and smells wonderful! Add it to hot tea, lemon water, or use it to add flavor to lean meats and potatoes.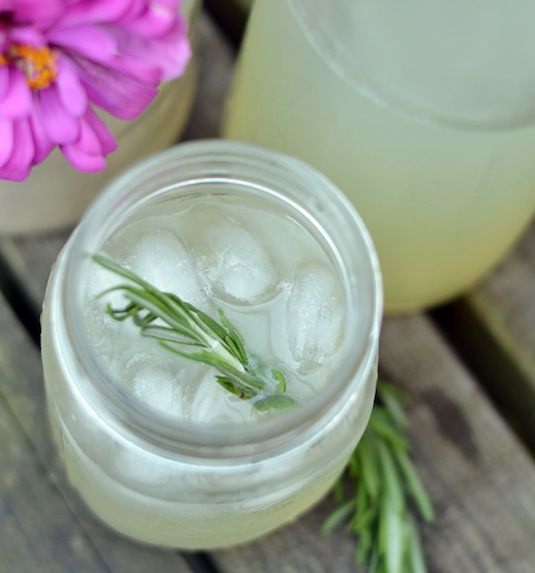 9. Ginger
Along with it's anti-inflammatory properties, spices like ginger and turmeric work wonders in settling an upset stomach and nausea. The ancient greeks use to eat ginger after meals to ease the digestive process. It is best to eat it in it's freshest form to get the most health benefits.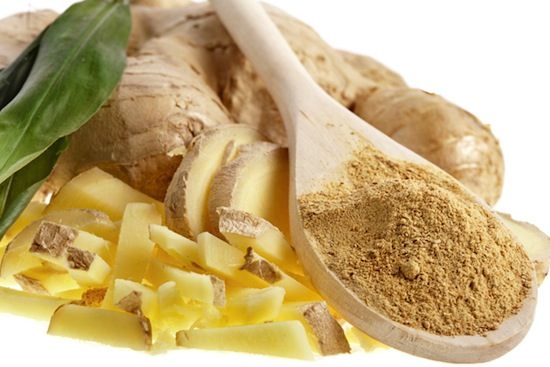 10. Fennel Seeds
Need relief fast? Fennel relaxes the muscles in your digestive tract, allowing any trapped gas to pass. It's what you would call a bloat-blaster! Enjoy it in your tea or sprinkled directly on your food.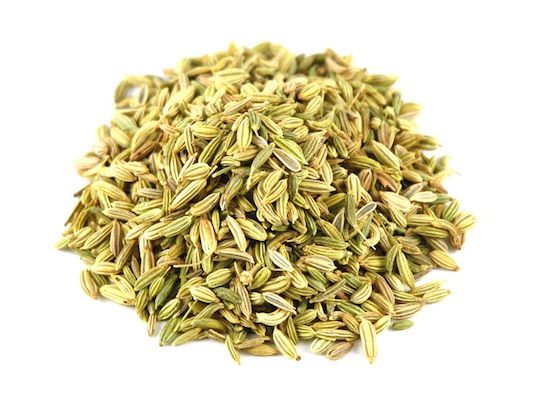 View the entire list of Flat Belly Foods.
---